Over the last few decades, the competitive environment within the supply chain industry has remained intact with a minority of multinationals in control of the major chunk of market share. Small and mid-sized logistics companies definitely need to adopt a few effective market strategies to survive the competition and safeguard their market niche against the giant players. In today's post, we are going to discuss a few simple yet effective strategies which will help SMBs to race with the bigger competitors.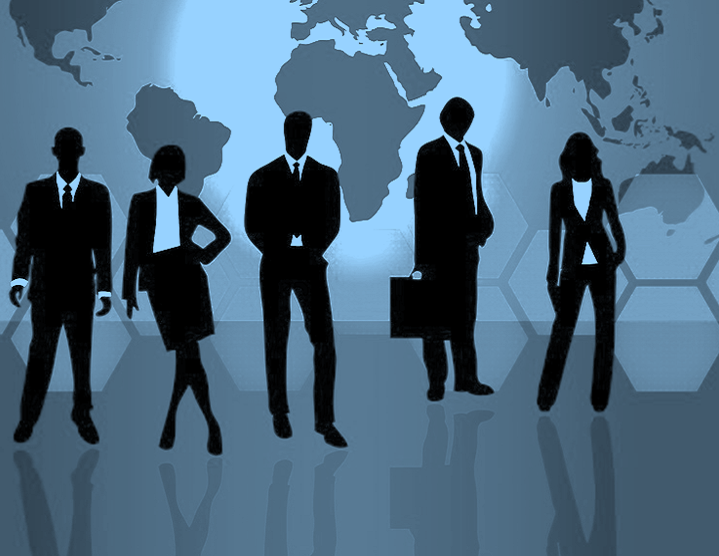 Tips to compete with multinationals:
Independent freight forwarders need to be a part of a strong network that will provide them with the much-needed platform to compete with multinationals. For example, the international brand name and the network of reliable agents provided by The Cooperative Logistics Network help members to expand their businesses and compete on more equal terms against the largest international companies. Being a member of a strong logistics network would give your company a global presence and enable you to tender for the biggest contracts.
Focus on better client servicing
One major advantage of SMBs is their capacity to interact directly with their clients without bothering about the bottlenecks and red tapes of the MNCs. This is why you need to promptly send a quotation, and respond to emails and queries within the shortest possible amount of time. A solid customer experience will motivate your clients to refer your company to others and thus generate more customers by way of word of mouth marketing, and positive reviews on your websites and social media pages.
All the giants of the industry are heavily investing in a variety of technologies to optimize all the processes within the supply chain. As a Coop member, you have free access to FreightViewer a member-exclusive Transport Management System which enables you to digitize the uploading of their contract rates through the Cooperative platform and share instantly with your partners and customers.  In order to beat the competitors and win new customers small companies also ought to invest in quality CRM (Customer Relationship Management) and tech tools that enhance your client servicing.
Advertise your strong-points
As a freight forwarder, your primary job is to solve issues for your customers. But in order to succeed in this competitive environment, you need to pick your strong-points and flaunt them. So inform your customers (through your website/social media handles/marketing campaigns) about why you started your business, your mission, and the reason why they should choose your services over your competitors. For instance, if you have recently served a high-profile customer or if you have worked on a prestigious project then create a video story about it for your customers.
Design a user-friendly website
According to Satya Nadella the CEO of Microsoft "We are moving from a world where computing power was scarce to a place where it now is almost limitless, and where the true scarce commodity is increasingly human attention." The fast-paced 21st century life doesn't give your customers much time to carefully review all the pages of your website. For this reason, your website needs to be professional, stylish, and user-friendly so that the services you're selling grab the attention of your potential customer within a few seconds. Make your web-content customer-centric and ensure that your services are cost-effective and at the same time value for your clients.