The Coronavirus outbreak has hard hit the international trade and investments have considerably diminished in the first quarter of 2020 while the effects of the pandemic are expected to continue in the months to come.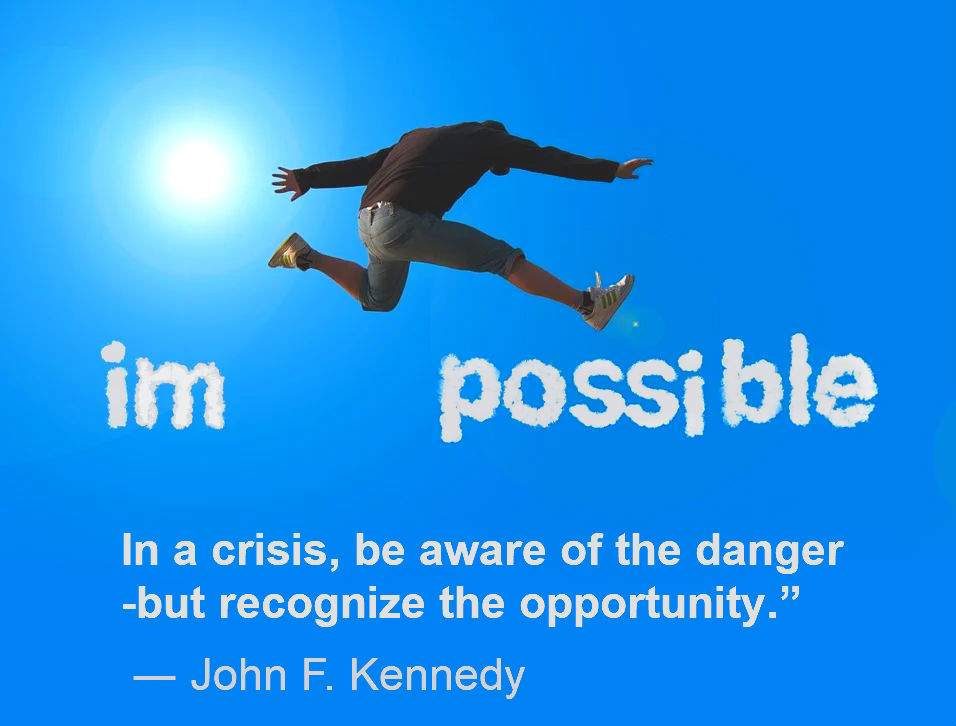 The current supply chain scenario
A survey by the Institute For Supply Chain Management states that a whopping 75% of logistics companies are suffering from supply chain disruptions as a result of the COVID-19 related restrictions.
Some of the consequences of the current global logistics scenario are:
Shortage of production caused by the standstill of companies worldwide due to the restrictions and lockdowns established by governments all around the world

This will also affect the purchases and acquisitions.

Lack of manpower (most of them working from home when possible) which will cause problems in distribution

A high demand for essentials items, but decrease the sales of other products. Additionally, the hoarding of essential items has created an apparent lack of essential items, which has resulted in an increase in sales and production. However, after the crisis, an overproduction may be expected.

Rates have already risen
Opportunities
However, behind every crisis even if it is disconcerting lies an opportunity and the Coronavirus situation is not an exception. In this article, we are going to talk about how challenges can turn into new chances for freight forwarders in the logistics sector.
New niche markets: The Covid-19 has created new market niches, offering freight forwarders the opportunity of expanding their businesses. Some of them are:

Food – fresh groceries and meat, cold storage, high-quality foreign food and beverage.

Pharmaceuticals products: masks, gloves, supplements, medical devices, personal protective equipment (PPE), disinfectant gel, etc.

Ecommerce and online sales

New opportunities with shippers: The coronavirus has changed the age-old viewpoint in the supply chain, where shippers used to trust one main forwarder and one main carrier, in order to reduce costs. However, during the last months, companies have been facing the challenge to find new reliable partners, new suppliers and new service providers to work with during the crisis.
Operations and rates transparency: You should know whom to trust in these difficult times. Building trust is not just words but actions, and that is why the coronavirus outbreak can give you plenty of chances to build this trust and stand out from your competitors. Now it is the moment to prove your reliability and creditworthiness, to deliver shipments successfully, and to make payments on time.
Investment in technology: The future logistics scenario is going to hinge on digital transformations. Technology-driven business models will come to the fore and automation is going to play an even more significant role in international supply chains of the coming years. That is why now is the best time to start using a software such as FreightViewer, which will allow you to make and send quotations 24/7, saving you time and money.
Working from home: Supply chain companies are already trying to lower their dependency on the human task force in most operations including transportation and warehousing. Moreover, the logistics industry is shifting towards cloud-based operations so that the important systems can be accessed remotely by the workforce who are now working away from their offices. One of the most positive aspects of 'work from home' necessitated by the pandemic is that in the post coronavirus world the remote working trend could result in a renewed emphasis on sustainable and ecofriendly work ethics.
Freight forwarding as an essential activity: In this crisis, many countries and governments have established a shutdown of all non-essential activity. Freight forwarders were counted as essential, so not only have they been allowed to keep working in these tough times, but they have also been in the spotlight for once. The role of freight forwarders has always been in the dark, but these days their work has been considered as a key service. This will undoubtedly help them in their effort to compete against multinationals and international supply chain players.