The use of intermodal containers has brought about a significant transformation in the transportation and logistics sector. The intermodal containers are different from other shipping containers since they are generally used in a range of transportation modes. These kinds of containers are deemed ideal for long-distance transportation and can minimize fuel expenditure by saving up to 30% fuel expenses. Nowadays, intermodal containers are coming up as an important component of the container shipping industry which is helping to improve sustainability of logistical operations.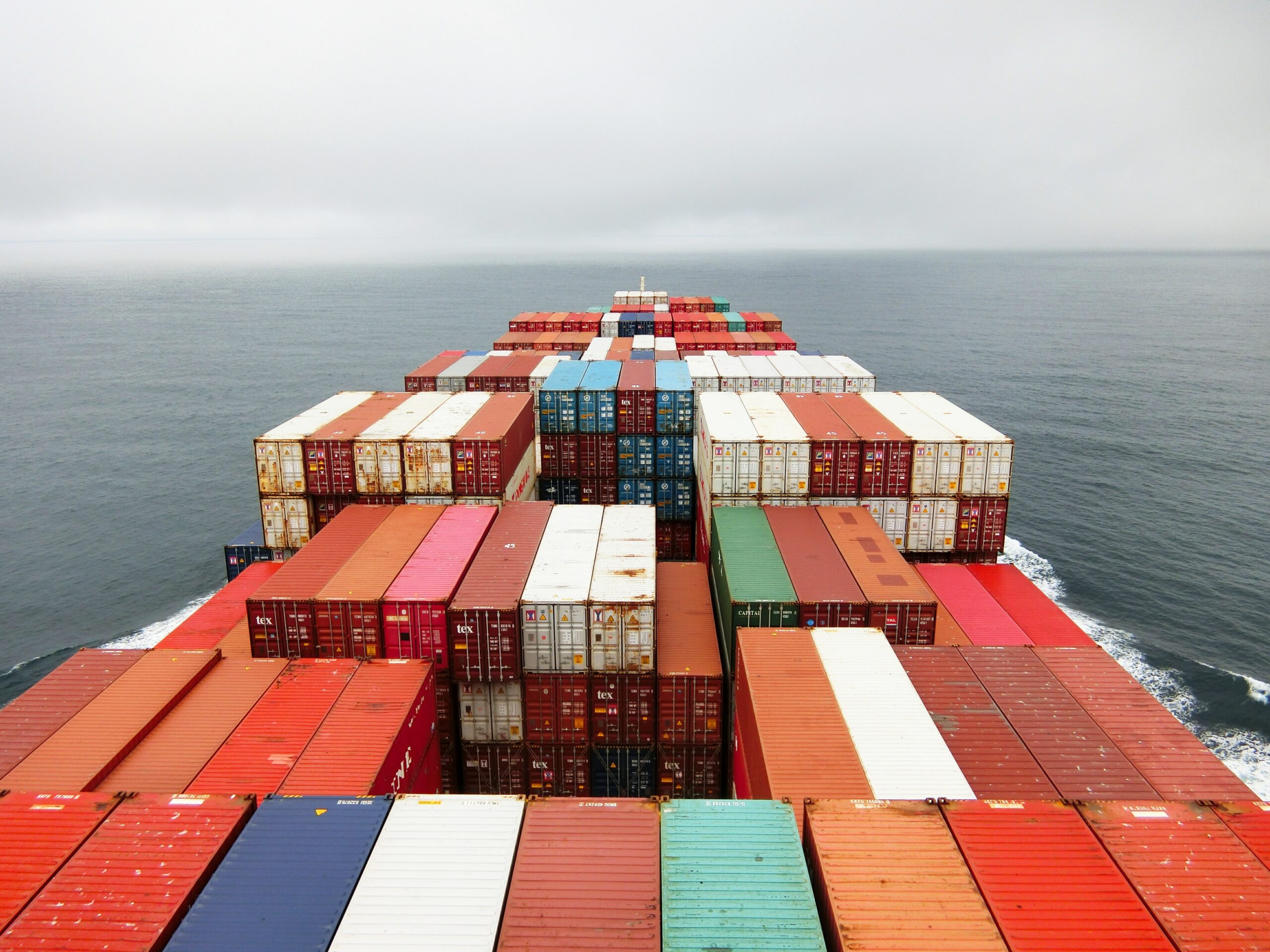 Defining the intermodal containers
Intermodal containers or ISO containers are used for more than one mode of transportation without having to load/unload the cargo. They are produced as per the ISO guidelines that ensures structural integrity, ability to withstand all kinds of weather and longevity. They are used for all modes of transport including air, sea and rail. Additionally, these containers are designed to move international cargoes that moves both by land and ocean. They are available in all sizes including 20 feet, 40 feet and 20 feet High Cube.
The difference between intermodal and multimodal containers
The key points of difference between intermodal and multimodal containers are as follows:
The intermodal containers use different contracts with multiple providers, while the multimodal containers make use of a single contract with one carrier.
Secondly, with intermodal containers, the logistics manager of all the companies involved in the transportation have the flexibility to select the best rate for every contact. In the case of multimodal containers, the manager has to decide on a fixed rate for the entire duration of the journey.
Different kinds of intermodal containers
Dry freight containers are the most common type of intermodal containers that can carry all kinds of shipments. They are airtight boxes without any ventilation.
Tankers or tank containers are made of anti-corrosive substances that are mainly used for moving liquid and powders. As per the guidelines, the tank containers need to be at least 80% full to prevent the overflowing of liquid cargo. However, this container cannot be filled up more than 95% of its capacity so as to allow for thermal expansion. Tank containers can be personalized according to the particular requirements of the shippers.
As the name suggests, these containers are used to move all kinds of perishable cargo. Although they cannot heat or cool on their own, they are able to maintain the temperature level for a long time thus keeping the freshness of the goods intact.
Unlike insulated containers, reefers or refrigerated containers come with an inbuilt refrigeration unit. They are capable of maintaining an internal temperature between -65 degrees C to 40 degrees C. These containers are ideal for perishable items such as fish, poultry, meat, and medicines.
These containers come with collapsible sides that can be folded. They are most suitable for carrying OOG cargoes and heavy or wide shipments that are not compatible with closed shipping containers.
Just like the flat rack containers, the open-top boxes are also meant for heavy and bulky cargoes that do not fit within a closed box. The open-top containers don't come with a roof.
Benefits of using Intermodal Containers in transportation and logistics
Facilitates cross-border trade
International trade is almost impossible via a single mode of transportation. For example, to ship cargo from the USA to Europe, you need to first move the cargo to the dock by truck. Now you need to unload the cargo at the port and load it again in another container. This container will now be shipped to its destination in Europe via a sea vessel. On reaching its destination the cargo will once again be unloaded from the ship and then loaded onto a truck container. Using Intermodal containers makes this complicated process much easier.
Ideal for all modes of transportation
Not all containers are designed for seamless travel via all modes of transportation. The specially built intermodal containers can be moved via ships, trains, or even trucks to match your precise needs.
Intermodal containers relieve you from the hassle of loading and unloading the cargo during multimodal shipments. They allow you to load your cargo just once in the container and use it for the rest of the duration of the journey.
These containers do not need additional loading, unloading, and handling of shipments. As a result, you don't need to pay any extra charges. Most importantly, you will not be charged for the extra miles.
The intermodal containers take into account the road freight and the rail freight sector as well. Therefore, it immensely expands the scope of moving large volumes of shipments at one go.