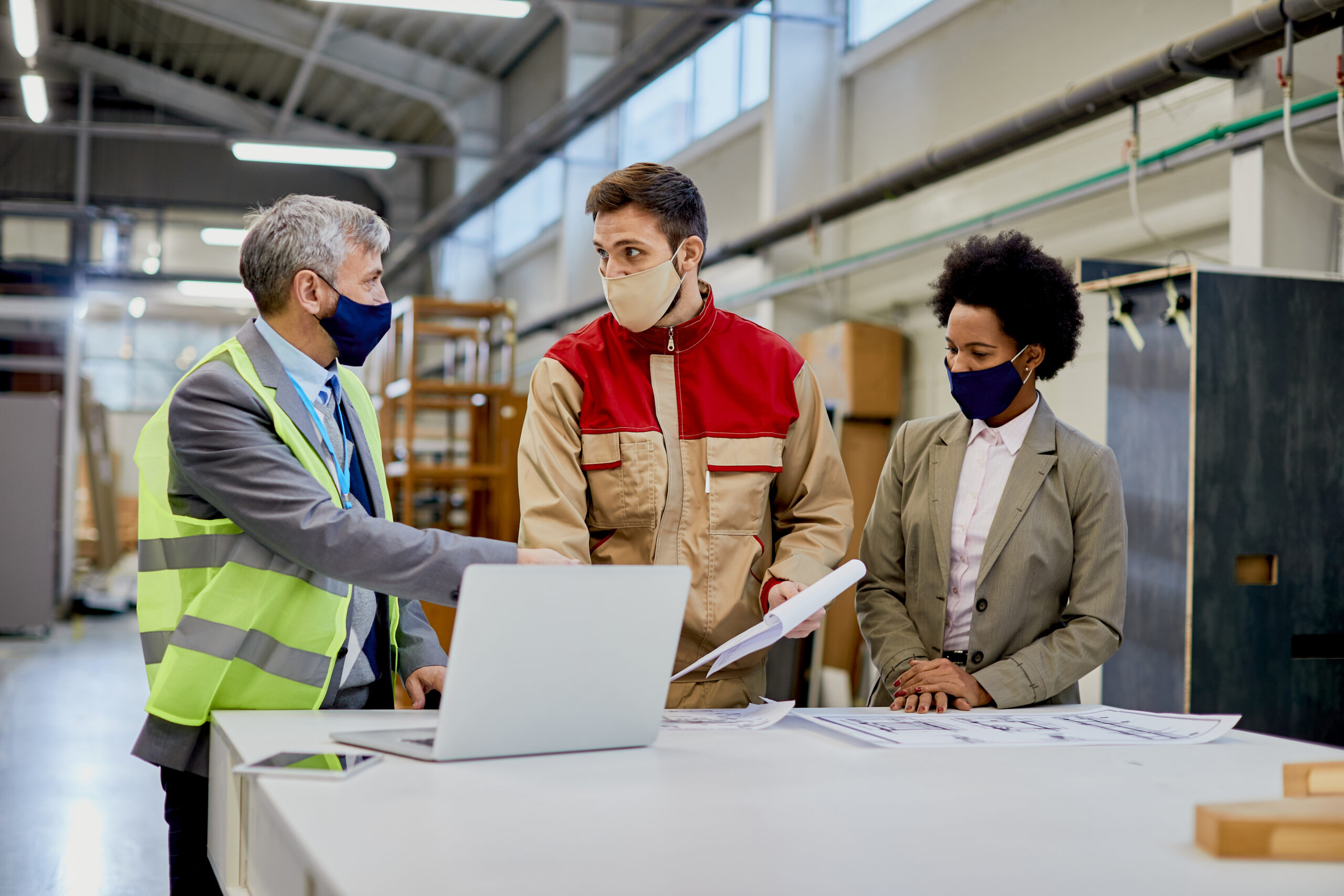 To survive the ever-increasing competition in the logistics sector, small and mid-sized logistics companies need to focus on building lasting relationships with competent partners. Participating in a freight forwarders conference is one effective strategy that could help them strengthen the bottom line of the businesses of independent freight forwarders like you. The Coop's 6th Annual Meeting which took place from 11th to 13th March at Le Meridien Beach Resort in Phuket, Thailand gave our members the opportunity to get up close and connect with their network partners for discussing future collaboration prospects and deepen the partnerships.
Highest attendance ever at The Cooperative's 6th Annual Meeting
The freight forwarders conference arranged by The Cooperative Logistics Networks has turned out to be overwhelmingly successful. The conference brought together 230 network members from more than 60 countries for three days of networking and socializing. The increase in the number of members attending the meeting surely attests to the efficacy of the in-person conference. This year, the Coop registered a 25% increase in attendance compared to the previous one. Moreover, apart from the one-to-one business talks, the delegates also had the chance to learn about the latest trends and innovations in the logistics industry and connect with other professionals in the field.
Furthermore, the Group, Tour, Welcome Cocktail Reception, and Gala Dinner Party allowed the members to mingle in an informal setting which in turn made way for greater bonding and lasting partnerships. These socializing activities along with the formal face-to-face meeting perfectly balanced business and leisure allowing the participants to make the most of the event.
How in-person freight forwarders conferences boost the bottom line of logistics companies
Stronger ties with network partners
In spite of the ever-increasing use of new communication methods like emails, texts and video conferences, a large number of business executives still rely on face-to-face communications for boosting the efficiency of their businesses. According to a Forbes survey, eight out of ten business professionals prefer one-to-one meetings over impersonal, technology-enabled communications. Moreover, The Coop's yearly meetings also offer a host of informal networking opportunities that allow the delegates to network and interact with their partners under less formal circumstances. The day trip, the dinner party, and the cocktail reception are some of the informal activities that also help to strengthen the bonding among the network partners.
Sitting face-to-face with your existing and potential partners can take you a long way toward winning new projects and offering truly global services. The sole objective of these meetings is to heighten your networking activities so that you can land new businesses in collaboration with members from nearly 330 countries around the world.
More collaboration among members
The in-person one-to-one meetings allow members to hash out the details of their upcoming projects effortlessly thereby fostering a collaborative environment. Moreover, in-person meetings have a personal element that can never be replaced by video conferences, phone calls, or emails. It allows you to ask any questions you might have directly to your partner and thus helps to boost trust and credibility. Lastly, the corporate ambience in which The Coop's meetings are held further drives innovation and engagement that are vital for sealing a deal.
Tips to make the most of a freight forwarders conference
After the conclusion of the in-person meeting, the forwarders need to implement an effective meeting follow-up strategy that will help to make the most of the conference. Although the one-to-one discussions with your logistics partners constitute the first step in expanding your operations, fostering a long-term partnership takes a little more than just attending the meeting. You need to nurture your relationship with your partners by working on a fool proof meeting follow-up strategy that will help you with long-term business collaboration.
Be the first one to contact your partner
Waiting for your partner to make the first move after the meeting is never a good idea. Once you have reached home after successfully concluding the conference, you should send your partners a follow-up message within less than a week of the meeting. This will not only create a positive impression about your company but will also motivate your partners to prioritize your company while choosing among various logistics service providers.
This email should be a short one where you send a thank you message with a mention of all actionable items. Moreover, if you have any queries or doubts about the project at hand then make sure to mention that in this mail. Keep in mind that it is extremely unwise to send a generic email to all your partners. Instead, you need to send personalized messages to make your partners feel important and show your genuine interest to do business with them. Simply put, the recipient of the email should feel your concern and your enthusiasm about the upcoming project.
Offer recommendations and suggestions
The driving force behind your follow-up plan should be to boost the image of your company. Therefore, it is highly recommended that you share some local insights and valuable solutions with your partners for better execution of a shipment that you have recently discussed. It is always a good idea to introduce your partners to reliable distributors, carriers, warehouse operators or anyone else in your territory who can help to execute the project successfully.
Provide immediate responses
Providing timely responses to your all your partners queries is yet another factor that can elevate the image of your organization. Apart from reaching out to your partners, you also need to promptly respond to any questions from them.
Pushing your network partners to hand out shipments to your company is one action that you should avoid at all costs. Your partners do not owe you anything and their decisions will be solely based on their own business interests. A lasting partnership requires plenty of effort and patience and pushing your partners by sending countless emails and making endless calls is probably the worst meeting follow-up strategy. You should wait for your partner to reply before shooting the next email. Your follow-up plan needs to operate in the realm of mutual respect and consideration and all your actions should reflect this idea.