In ocean freight shipping, people are often faced with two distinct choices-  direct shipping and transshipment. Both methods have their advantages and disadvantages, and it's essential to understand them to choose the best option for your business needs. In today's article, we are going to discuss the benefits of direct shipping and transshipment in ocean freight shipping while shedding some light on the appropriate methods you should use for the overseas movement of your cargo.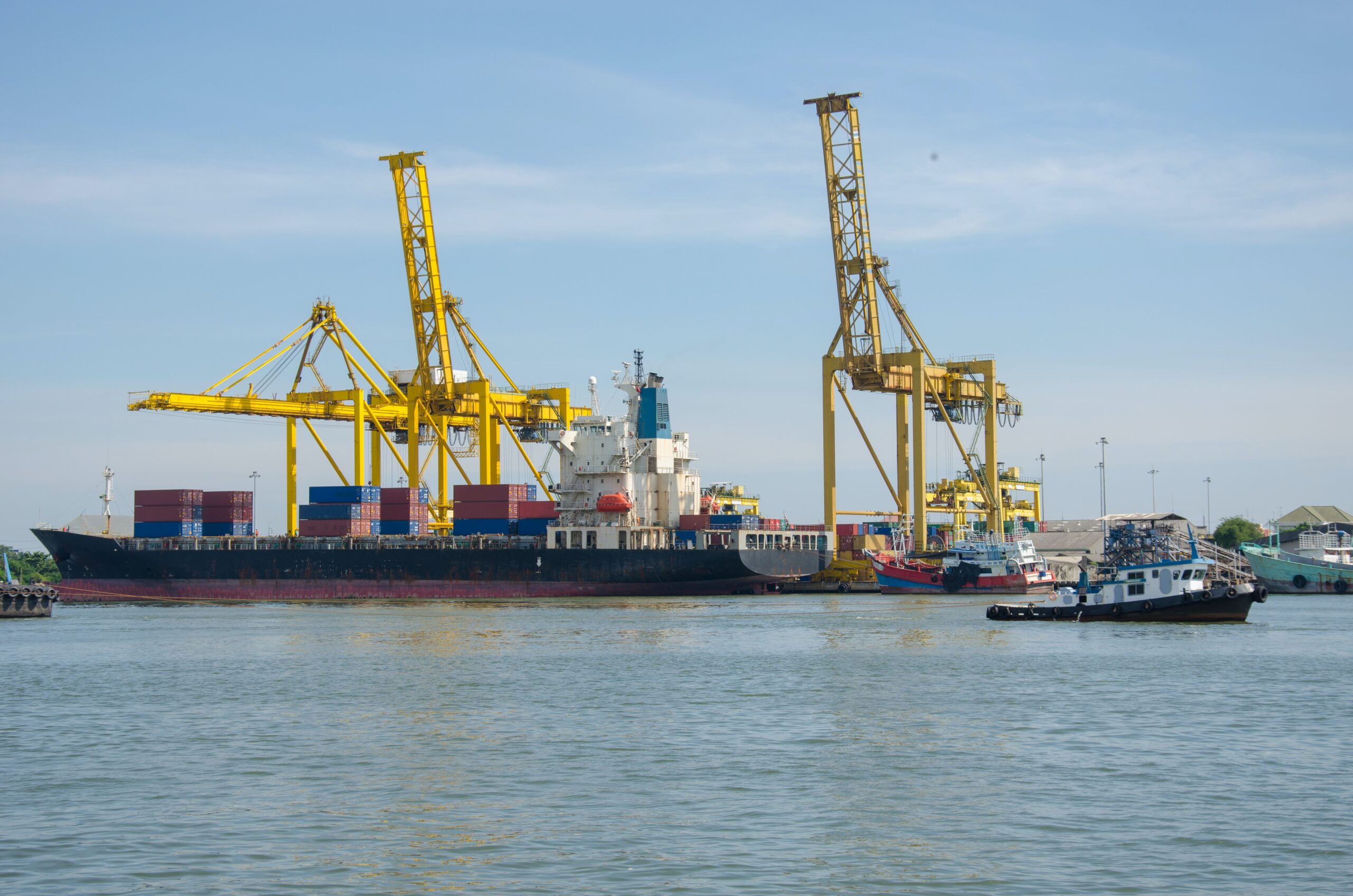 What is direct shipment in ocean freight shipping?
Direct shipment involves the transportation of goods from the origin port directly to the destination port. In other words, the shipment is loaded onto a vessel at the port of origin and then unloaded at the destination port without any unloading or handling in between.
What are the advantages of direct shipment?
The absence of any intermediate stops or handling of cargo between the port of origin and the port of destination makes it a faster mode of transport. This can be especially beneficial for time-sensitive goods or businesses that require fast and reliable delivery.
Direct shipment lowers the risk of cargo damage or loss. This is because the goods are not handled or transferred multiple times. Therefore, it can be advantageous for expensive and delicate cargo that require careful handling.
Lower risk of customs issues
Since direct shipment entails fewer stops and transfers, there is a reduced chance of customs issues or delays. For this reason, companies that import or export goods internationally and need to navigate complex customs regulations usually resort to direct shipping.
Direct shipment allows the logistics companies to have a more predictable delivery schedule since there are fewer variables to consider. Faster, more secure, and predictable delivery times can enhance client satisfaction and loyalty. This can indeed be a competitive advantage for businesses in the long run.
What is transshipment?
Transshipment is a method of moving cargo in the container shipping industry where the shipment is shifted from one vessel to another at an intermediate port. In this mode of shipping, the cargo is loaded onto a vessel at the origin port, transferred to another vessel at an intermediate port, and then unloaded at the destination port. Transshipment can be a very useful way to move sea freight when the origin port does not have direct access to the destination port. Additionally, it is also used when the cargo volume is not enough to justify a direct shipment.
What are the advantages of transshipment?
Transhipment is often more cost-effective than direct shipment, especially for smaller volumes of goods when direct shipping often ends up in more expenses. Direct shipping is generally more in demand which obviously results in increased pricing. Therefore, as an independent freight forwarder, you need to offer your customers with a choice of services where they can select from several options by comparing the differences in prices.
They are useful when no direct route is available
There are several instances when you might need to consider transshipment because of the unavailability of direct routes. There are many trading lanes that don't come with a direct route and in these cases, transshipment is the best and most affordable option to move the cargo. This can be especially advantageous for businesses that need to ship to remote or hard-to-reach locations.
They can be used for avoiding import duties and tariffs
Transshipment can also help to avoid import duties and certain tariffs in many cases. Exported often send their cargo via other countries to the destination countries to avoid tariffs and import duties.
Wrapping up
Overall, transshipment can be a flexible and cost-effective option for businesses that require access to a wider range of destinations or more frequent sailings. Nevertheless, while it may be more expensive than transshipment, the benefits of direct shipment can outweigh the costs for businesses that value speed, security, and reliability in their supply chain. Therefore, businesses must carefully weigh the advantages and disadvantages of the shipping options carefully and consider their specific needs and requirements before deciding which shipping method to use.