The term sales productivity implies the maximization of your sales with minimal expenditure in terms of funds, time, and effort. The economic downturn caused by the Covid-19 pandemic has added to the pressure on the sales team of logistics companies which are now on the lookout for new ways to get new projects and increase their revenue. In this post, we are going to talk about a few tried and tested ways that can help you enhance the productivity of your sales team and increase your projects within the network during these tough times.
Embrace digitization
In order to boost your sales productivity, the first thing you need to do is stop spending time on redundant activities which can be performed with the help of new tools and software. For example, there is no need for you to spend hours on creating a quotation when you can prepare an accurate door-to-door quotation and have it delivered to your client/partner within less than a minute by making use of Coop's TMS, FreightViewer. Elimination of dreary manual processes will help your sales team focus on their core activities viz. convincing clients/partners to choose your service.
Meet your clients/partners whenever possible
There is no better way of winning new customers than by meeting the person face-to-face. Most entrepreneurs are still wary of the miscommunications and misinterpretations which are often caused by digital communications and prefer a personal meeting when it comes to closing a deal. However, in the post-Covid-19 times, it is not always possible for you to meet each and every one of your client. In this situation, you need to treat your phone/video calls like one-to-one meetings. Stay focussed when you're on a call, make sure to follow-up and get ready to push for sealing the deal.
Invest in training your sales team
Your sales rep need to be trained throughout their careers and whatever investment you make in this regard will come back to you in terms of increased sales and enhanced ROI. In the words of Andy S. Grove, the author of the bestselling book 'High Output Management" and former CEO of Intel, "Training is the highest leverage activity a manager can do to increase the output of an organization. If a manager spends 12 hours preparing training for 10 team members that increases their output by 1% on average, the result is 200 hours of increased output from the 10 employees (each works about 2000 hours a year)."
Go for social selling
Social selling or selling via your social media handles is quickly becoming an easy and proven way of winning new customers. Instruct your sales team to connect more intelligently with the existing and potential customers through Facebook, Twitter, and Instagram.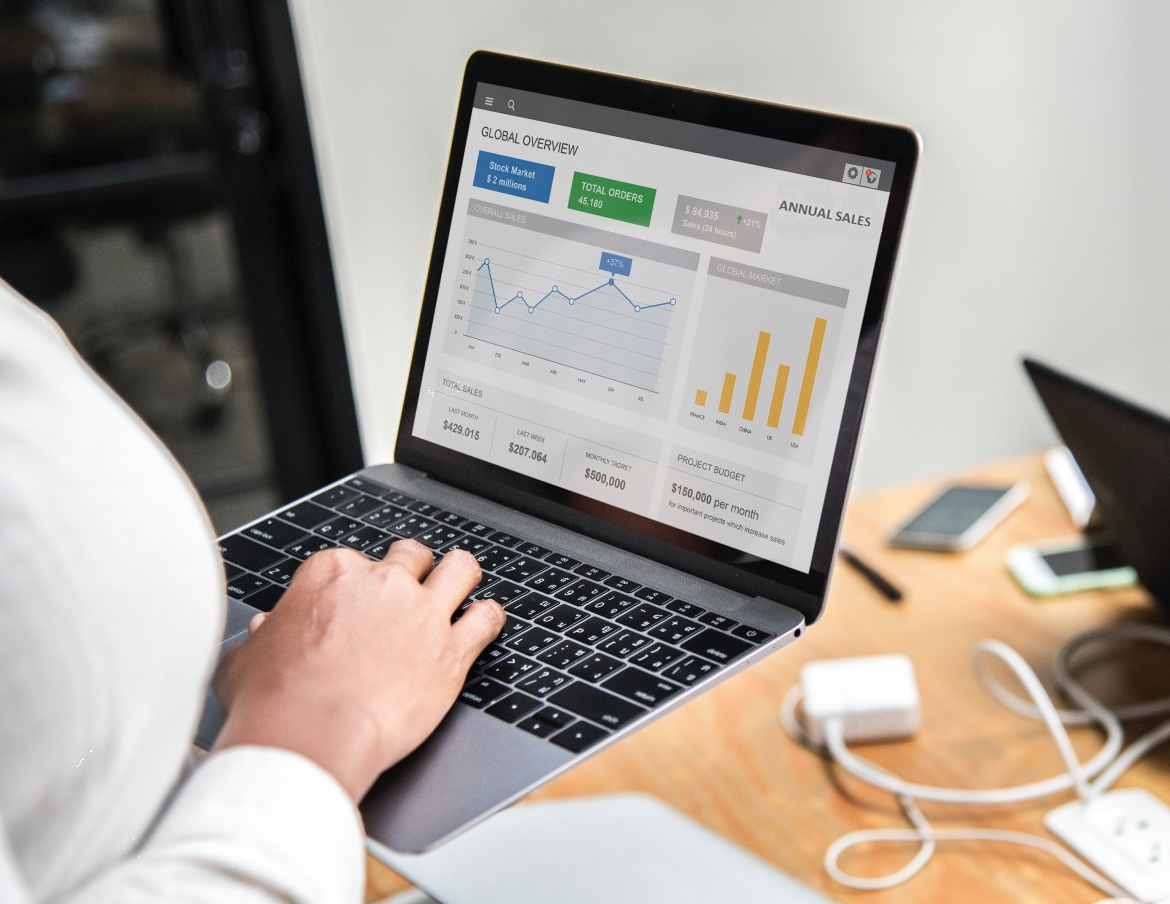 Make use of analytics
These days you have plenty of available data that will tell you how your company is functioning, the areas you need to improve and the possibilities of implementing new sales strategies. It has been proved that companies using sales insights and analytics are more likely to attain their sales quota 3-4 times faster than companies that are not using them. Moreover, you also need to track and analyze your gains in sales by determining the most important factors promoting it. These factors might include call rate, email marketing rate, use of social media, conversion rate etc. 
Get quality leads
Finding good quality leads is yet another significant aspect of the job of your sales team. Keep in mind that not all leads are convertible to loyal customers which is why you need to carefully select the leads which are most appropriate for the services you're offering. It's always a good idea to shortlist the best leads that have a higher potential of becoming your clients. Investing in a marketing automation software can also help you with lead scoring. Additionally, as a member of Conqueror referrals from your partners can also be a great tool for boosting your sales leads.