The customs clearance procedure is undoubtedly one of the most complicated and often intimidating aspects of global freight shipping and small and mid-sized businesses have to devote a lot of attention towards executing this process successfully. No matter if you are hiring the services of a customs broker or want to go at it yourself, this post will shed some light on organizing a quick and efficient customs clearance process.
Customs clearance tips for forwarders
Do your paperwork carefully
Make sure to arrange all the pertinent declarations required for the country where the cargo is being sent. In case of the slightest doubt double-check with the shipping company instead of waiting until the merchandize is held up in some distant port to realize that you've filled up some documents incorrectly. Paperwork involves all sorts of documents including commercial invoice, transportation documents, pro-forma invoices, documents relating to the proof of origin, customs value declarations and much more.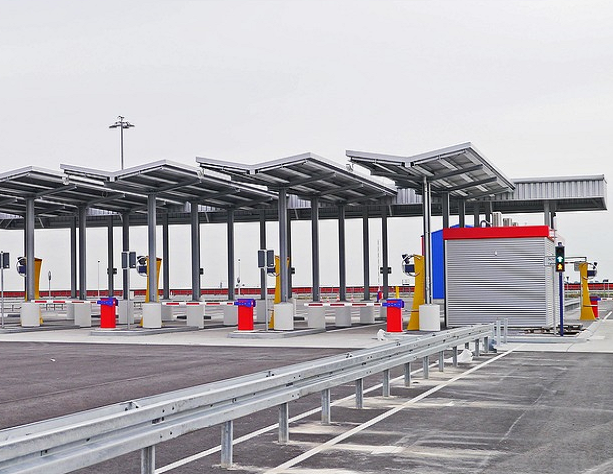 Pay special attention towards item description
Keep in mind that the guy in the customs office doesn't understand your business sector terminologies which is why you have to be mindful about providing the minimum information listed below-
Full description of the contents of your cargo

Commodity codes which will allow the customs officers to easily determine the area unit of your cargo and how you have to be charged with regards to the native duties and taxes.

Details about the cargo including its functions

Details about how it has been packed

Inform the customs officials in case there's electronics/battery in your cargo
Make use of technology
These days most manual processes are being replaced by online ones, which is why it is all the more imperative for you to adopt a digital strategy. There are plenty of online tools that are going to facilitate various processes like management of paperwork, submission of documents, tracking of your cargo, and more.
Thinking of ways to lower the cost of import
You need to be on the lookout for ways to lower the import costs since there are certain items that are eligible for preferential access under the PTA or Preferential Trade Agreement and therefore comes with reduced import tariffs.
Go for a specialized customs broker
You always have the option of hiring a licensed customs broker with a specialty field. There are specialized customs brokers who are experts in the customs clearance of a specific category of merchandize, cargo size, areas, and modes of transportation. While hiring the services of a broker always explicitly clarify the terms and conditions so as to avoid any disputes in the future.
Packaging
Although it doesn't sound as important, the slightest mistake in packaging can take a toll on your time and money. Customs officials will examine your packaging to determine if it is durable enough to last the journey and if it has all the required labels on it.