The logistics industry employs around 450 million people all around the world but sadly even after providing indispensable services they have never managed to come to the limelight and a vast majority of us are indifferent to the importance of the work they are doing on a daily basis. Nonetheless, these days the significant role of the logistics workers is being appreciated by our society and their services are now being recognized as a key service all over the globe. This is primarily because of their immense contribution in delivering the essential items and enhancing the economy of their countries.
They are providing key service
Logistics workers are the backbone of the economy as well as the health and basic needs of the population worldwide ever since the pandemic began earlier this year. Even amidst the lockdown, they are ensuring that we never run out of the essential products and services we need. Groceries, hospitals, medicine stores, wouldn't have opened without their support. We should not forget how they helped us go on with our lives during the pandemic and we should make sure to respect their contribution even once this crisis gets over.
Authorities are also appreciating the role of logistics workers
Many politicians from several countries have been vocal about their crucial role in boosting the country's economy during these dark times.  For instance, the Presidents of France, Germany, China, USA and Australia have reiterated the importance of the frontline workers in the supply chain industry. French President Emmanuel Macron during his address to the nation talked about the vital role played by the truck drivers calling all the delivery persons "a second line of defence…playing a crucial role in allowing life as we know it to continue,". Chinese President Xi Jinping also talked about the importance of smooth international supply chains for enhanced global trading activities during his visit to the Zheijiang Province.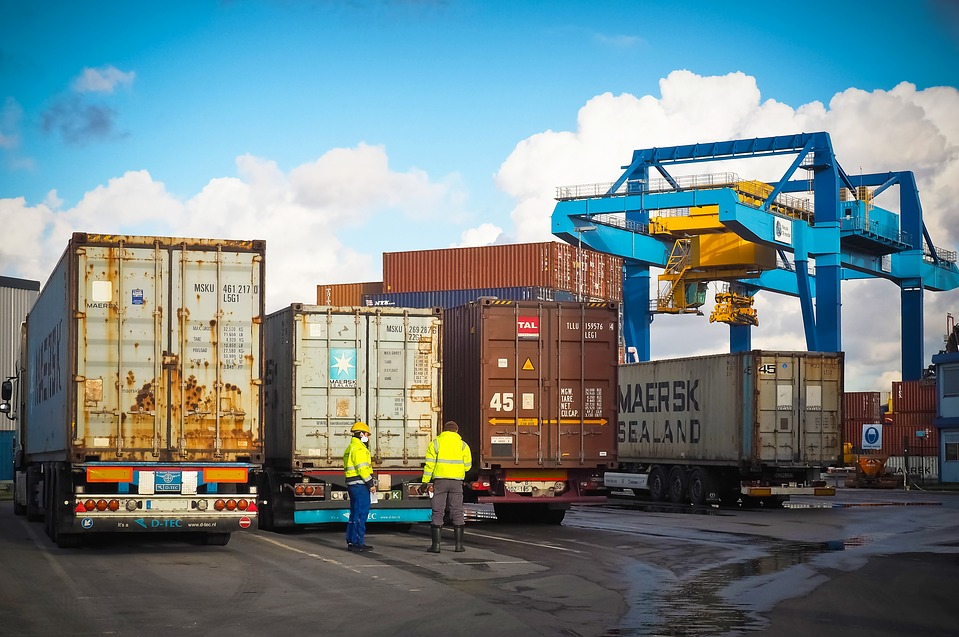 Logistics Workers facing a high risk of contracting the Coronavirus
Even though the long haul drivers get to spend most of their work hours inside the trucks, they still face a greater risk of exposure. This is because they often come in close contact with dock workers, store workers, and attendants at the truck stops. Moreover, they now have to work extra hours with limited breaks since most eateries and resting places are closed due to lockdowns. For this reason, the workers in the logistics industry all over the globe have indicated that greater availability of masks, face shields, sanitizers, gloves would make them feel much safer during their work hours. As said by Ms. Melissa Jezior, the CEO of Eagle Hill Consulting, "The number one focus of employers right now should be employee engagement. That means understanding at the most granular level employee sentiment about COVID-19, their challenges returning to the workplace and how to keep the workforce safe- and then taking action to address employee feedback."