The logistics digital transformation is here, that is for sure. Together with the digitalization process, many words have become fashionable, and we are sure that you have already heard them by now: industry 4.0, e-commerce, the Internet of things, and TMS. These are some of the different terms you need to bear in mind if you would like to keep up with the latest tendencies within the logistics industry.
One of the most heard terms is TMS, but do you know what is the meaning of this term? The acronym, TMS, means Transport Management Software; the idea behind this functionality is to develop a platform including enough capability to manage and optimize regular operations. The greatest advantage of this kind of software is that most of the tasks needed to be done during the shipping operations can be processed within a unique channel. And this, in a sector in which timings are crucial, means a substantial change in your daily job.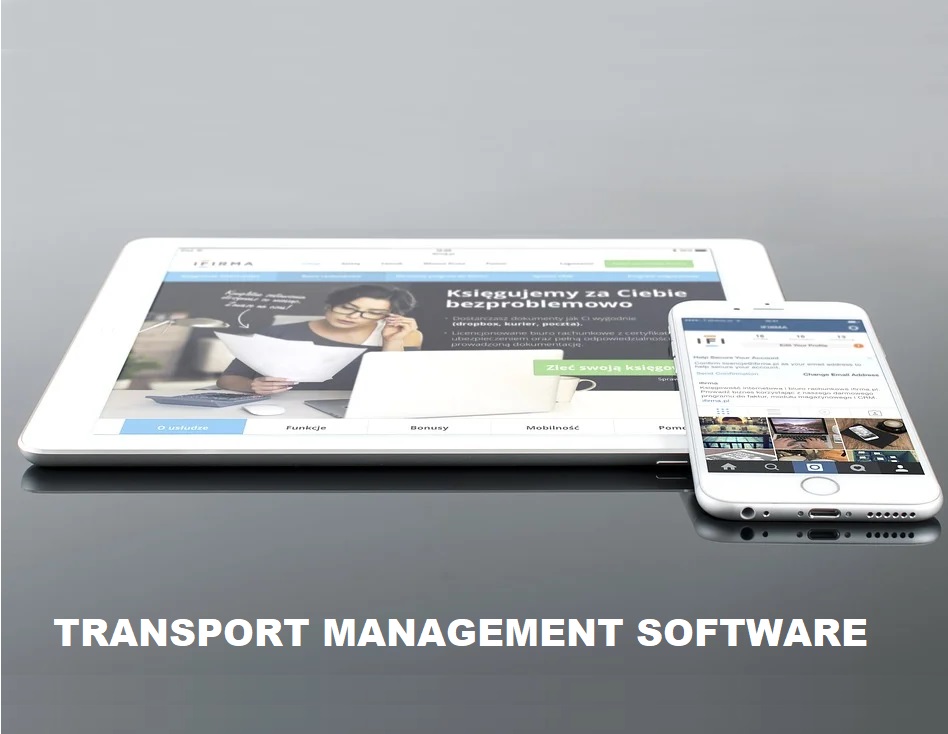 Transport management systems are involved in almost all the operations in supply chains, from achieving a great customer experience to organizing all the information used in each step of the process. Making use of a TMS enables you to approach multitasking operations which, sometimes, become tedious and difficult due to the dispersion of devices used in logistics operations.
It looks like TMS are going to play a central role in the process of digitalization, the simplification provided by this kind of systems is well needed in a very complex business. A TMS helps with the planification of the information received and sent, classifying rates by cost and carriers, distance, transit time, or route type, enabling you to select the optimal mode of shipment in just a few minutes. This instancy in selecting the best option improves customer service and experience, without a doubt, being fast in your response will make that client get back to you in his next service.
There are other important benefits contributed by a TMS, such as decreasing costs for business and the end customer, saving time reducing steps involved in the process, improving security and visibility. It also enables companies to open the range of services offered since the productivity of workers will be increased by the capabilities of TMS.
So, what is the near future of the TMS in the logistics sector? Customer expectations keep rising day by day, even faster than the resources we count with. This is the reason why there is not much option left, the change is needed, and it will come along with great difficulties to approach but changes are never easy. Technology combined with the expertise of well established freight forwarders is the correct combination to maintain your position in a more digitized sector.