Cargo theft is one of the recurring problems the freight forwarding industry has to regularly contend with. Starting from electronic goods and other valuable shipments to food and beverages, the burglars target all sorts of commodities that fetch good value in the black market. Data from the National Insurance Crime Bureau, suggests that in the US alone around $15 to $30 billion worth of merchandise is stolen every year. Cargo stealing practices are evolving with time. Independent freight forwarders like you need to understand the various thieving tactics to recognize your vulnerable spots and reduce the chances of cargo theft. Take a look at today's post to find out about the common cargo theft practices and things you should do to prevent them.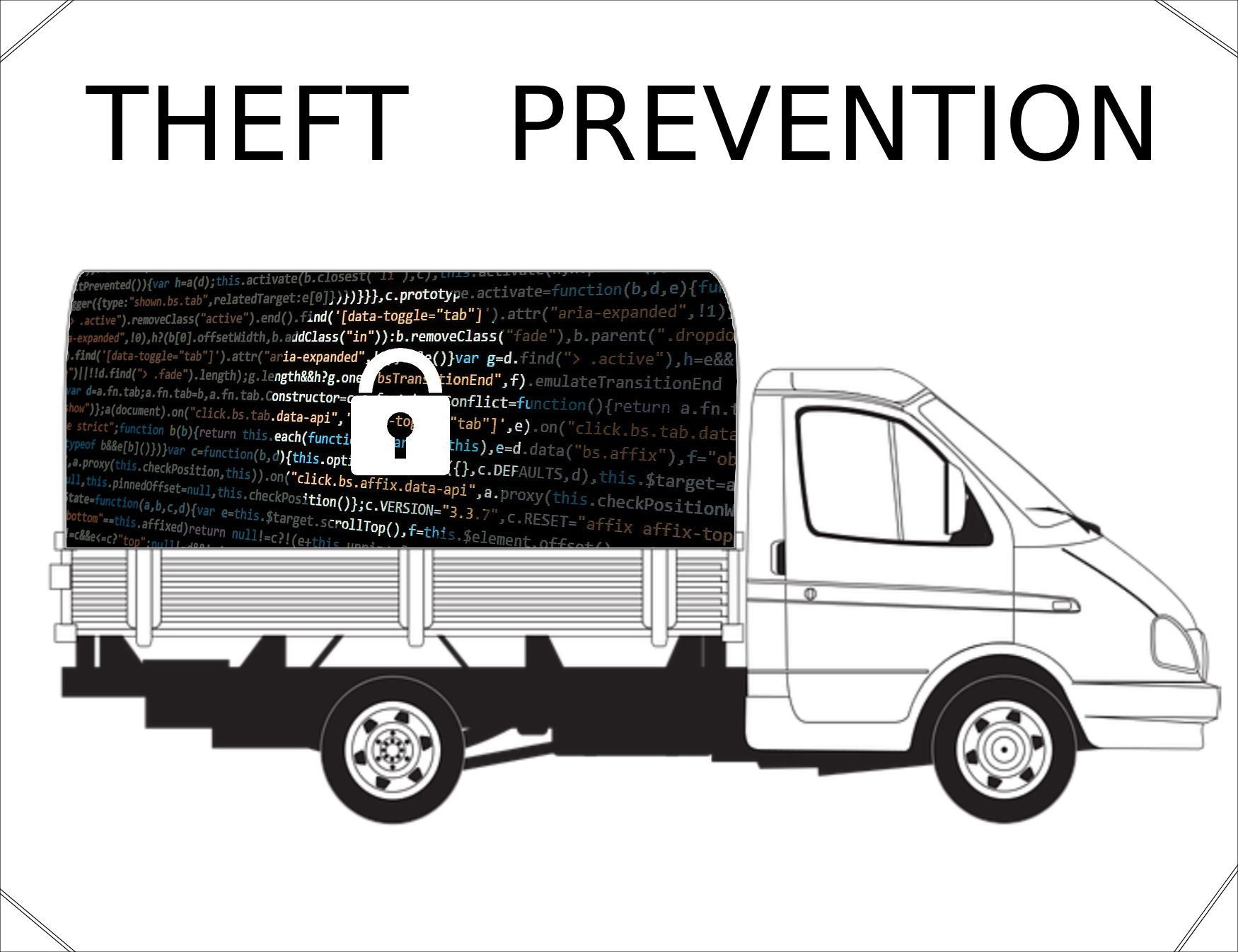 Kinds of cargo thefts and how independent freight forwarders can prevent them
Strategic cargo theft
Strategic theft of cargo refers to the stealing of shipments by uncommon methods involving the use of fraud and scams. In this case, the scammers trick the independent freight forwarders, carriers, and brokers into handing over the cargo to the thieves rather than the legitimate carrier. Methods of this kind of fraud include identity theft, scams involving double brokering, false pick-ups, or a mix of all the above methods.
Remember that cargo burglars generally try to haul shipments that are brokered on late Friday afternoons. The reason is that Friday is generally closer to the deadline when the shippers are more prone to make mistakes. It is the busiest day of the week when you as the forwarder do not vet the carrier rigorously.
Freight forwarding companies need to implement a strong vetting practice to ensure the elimination of such frauds. Simply stated, you need to double-check the contact and company info of the carriers. Moreover, working with reliable partners is surely the easiest way to avoid this scam. As a Coop member, you only get to work with trustworthy forwarders who have passed a rigorous selection process before making it to the network. In case you are working with an external agent make sure to conduct a thorough background check.  Lastly, it is also important to check the identification of the drivers at the pick-up point and even cross-check the identifying data of the trucks in use.
Straight lifting of shipments
Straight cargo theft is basically a situation where the burglar physically lifts your cargo from any given location. Usually, these kinds of thefts take place at truck stops, parking lots, drop lots, and any other space where the cargo is unattended. Nevertheless, trucks and trailers that don't come with a solid security system are more prone to straight lifting incidents.
In order to prevent straight lifting of the cargoes, the logistics companies should secure their operations. For example, you should never leave trucks carrying valuable shipments unattended. Just using a simple padlock on the rear doors will add an extra layer of protection. Additionally, using air cuff locks and satellite-controlled locking pins can also help to prevent theft.
Cyber attacks
Ever since the transportation and logistics industry started digitizing its operations, we can see an increase in cyber crimes in this sector. Phishing emails are the most common scam in the freight forwarding industry. In this kind of fraud, you will receive an email supposedly from your logistics partner. However, it is not your partner who is sending this email but a fraud who has hacked into your partner's account or used their name. Generally, these are payment-related emails where they will tell you to make the payment to the new bank details provided. Moreover, the emails can also include a link clicking on which could result in the installation of malware that might allow the attacker to obtain sensitive data from your computer. Some members of the Coop have been victims of this kind of cybercrime.
To prevent this, you need to verify the bank details of the partner by speaking to them directly over the phone. Moreover, you should never give out any sensitive information like account details, password, OTP, or credit card details to anyone. In case the email comes with a suspicious link, just hover your mouse over the link to check the address. If the address doesn't look legitimate make sure not to click. Lastly, you need to ramp up your cyber security to identify and prevent these kinds of attacks.
Cargo Pilfering
Pilfering of cargo from warehouses and distribution centres is one of the most common concerns of independent freight forwarders. In this kind of cargo theft, you might not even realize that a part of your cargo is missing until it reaches the consignee's destination. Moreover, the police won't be able to help you with this since it is impossible to determine the exact time and location of the theft.
Freight forwarding companies can prevent cargo pilferage by instructing the truck drivers to make walk-around inspections of the trailers at every stop. Additionally, it is important to check the security measures of the storage facilities you are using. Lastly, it is also a good idea to identify the theft-prone routes and avoid them or take necessary precautions.
Before concluding we would give you another easy tip to prevent the theft of high-value cargo. Never reveal your drop location if you are moving an expensive shipment. You also need to be careful about revealing the information regarding the truckload. Telling all your employees about the nature and drop location will make you can easily target of cargo theft.