Facebook Messenger marketing can be an influential component of the digital strategy of independent freight forwarders. By offering a direct channel to connect with customers, this tool enables forwarders to showcase their strong points and highlight the solutions they can provide to address the particular requirements of their customers. With over 1 billion monthly users, the FB Messenger tool can be a crucial component of the marketing strategies for logistics companies that are trying to connect with customers on Facebook.
In today's blog, we will outline effective techniques for utilizing Facebook Messenger in your marketing efforts. Furthermore, we will delve into the most effective strategies for Facebook Messenger marketing in 2023. No matter if you are new to Facebook Messenger or seeking to enhance your existing approach, this guide is tailored to meet your needs.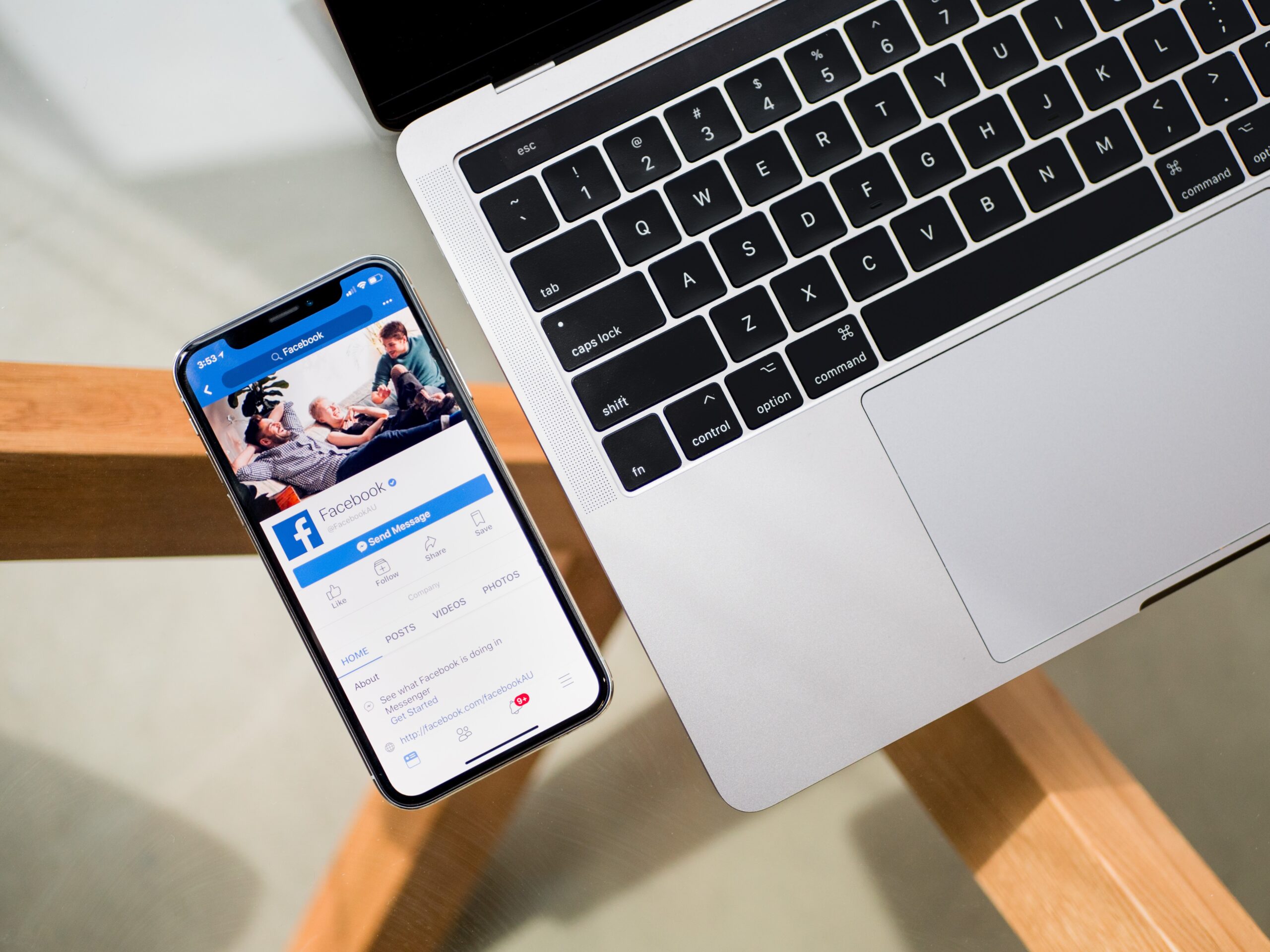 How Facebook Messenger can highlight the marketing endeavours of independent freight forwarders
Explaining Facebook Messenger Marketing
Facebook Messenger marketing involves the promotion and selling of products, services, and your brand directly through Facebook Messenger. It entails businesses sending targeted messages to users' Facebook inboxes, for lead nurturing, increasing awareness about their business, or generating sales. By leveraging Facebook Marketing, businesses like yours can establish personal connections with their clients while enhancing the precision of your marketing endeavors. Messenger marketing enables independent freight forwarders like you to send updates, exclusive offers, and product details. However, one of its most significant advantages lies in fostering strong relationships with consumers.
When utilized effectively, Facebook Messenger can play a crucial role in your overall Facebook marketing strategy. With a whopping 82% of consumers in the US regularly using it for instant messaging, it stands as the most popular messenger app. Understanding how to harness the potential of Facebook Messenger can greatly benefit your marketing efforts, allowing you to connect with a wide audience and engage in real-time communication with your target market.
Benefits of Facebook Messenger for digital marketing endeavours of logistics companies
Facebook Messenger has gained immense popularity, ranking as the second most popular iOS app in history, trailing only Facebook itself. Its widespread usage is evident, with Android users alone downloading it over 1 billion times. This colossal user base presents a remarkable opportunity, as there are billions of potential consumers available for your marketing efforts.
Additionally, Facebook Messenger marketing empowers businesses to send personalized messages either one-on-one or to groups. This platform offers an efficient yet intimate approach to cultivating relationships with prospective customers, allowing you to provide regular updates about your products or services. The personal nature of these interactions can create a sense of conversing with a friend rather than an impersonal corporation. Moreover, the beauty of Facebook Messenger marketing lies in its potential for automation. By utilizing appropriate automation software, you can delegate mundane and repetitive tasks, streamlining your operations.
Facebook Messenger Marketing strategies for freight forwarding companies
Generate leads
When customers reach out to you on Facebook, it's a clear indication of their active interest in your business. This presents an opportunity for your brand to not only generate leads but also cultivate them into loyal customers through meaningful conversations. These conversations can involve various aspects such as educating potential customers about your offerings, addressing their inquiries, providing feedback, and more.
Another effective approach is to utilize Facebook ads that specifically target potential customers, encouraging them to initiate contact through messages. A great example is Hyundai Australia, which successfully reduced their cost per lead by 27% by running Messenger ads that prompted users to reach out for a test drive.
Use an FAQ chatbot to generate responses for customers 24/7
Facebook Messenger chatbots are an invaluable tool for effectively engaging with customers around the clock. By automating your Facebook Messenger chatbots, you can make them function like human agents, delivering prompt responses to frequently asked questions and common issues. This eliminates the need for your customers to wait for answers, resulting in improved response rates and an enhanced customer experience.
Moreover, automating your FAQs through chatbots relieves your customer support team from the burden of handling repetitive inquiries. Instead of having them perform mundane tasks, you can let the bots handle the routine work. Additionally, you can use the Messenger chatbots to send automated marketing messages, such as announcements of new services or enticing special offers tailored to your audience's interests. Furthermore, Facebook Messenger chatbots can even track customer engagement all round the day. You can utilize this valuable data to further enhance customer service and personalize marketing messages for specific demographics.
Offer good content to your followers
Instead of continuously pushing content onto your followers, you can consider providing them with the option to search for content using your Messenger chatbot. This is a simple measure that allows your followers to take control and retrieve the content they desire. This will allow independent freight forwarders like you to empower your audience to easily find the specific content they seek, without feeling overwhelmed by excessive advertisements or promotions. Additionally, it fosters a higher level of engagement with your brand, as users actively participate in finding relevant content that resonates with their interests.
Get feedback from your customers
Messenger provides a private platform for customers to express their opinion, and it can be especially advantageous for companies when it comes to addressing intricate issues in a confidential manner. For instance, if your business makes an error and you aim to resolve the matter swiftly then you can suggest the dissatisfied customers to reach out to you privately via Messenger, This will allow you to offer personalized customer service on an individual level. This approach can help independent freight forwarders to effectively manage potentially risky situations while maintaining control and mitigating any negative impact.