Independent freight forwarders are constantly seeking to find new avenues and implement new marketing plans to find new clients. Although many traditional business owners do not take the idea of social media marketing seriously, it has been proven that social media can be the most effective tool to drive brand awareness, promote services and find new customers. At the moment, the main social media platforms like Facebook, LinkedIn, Instagram, YouTube and Twitter are providing immense potential for the freight forwarding industry. This is because potential customers habitually log in to their social media account every day, even several times a day. This exposes them to your company and its content on a daily basis.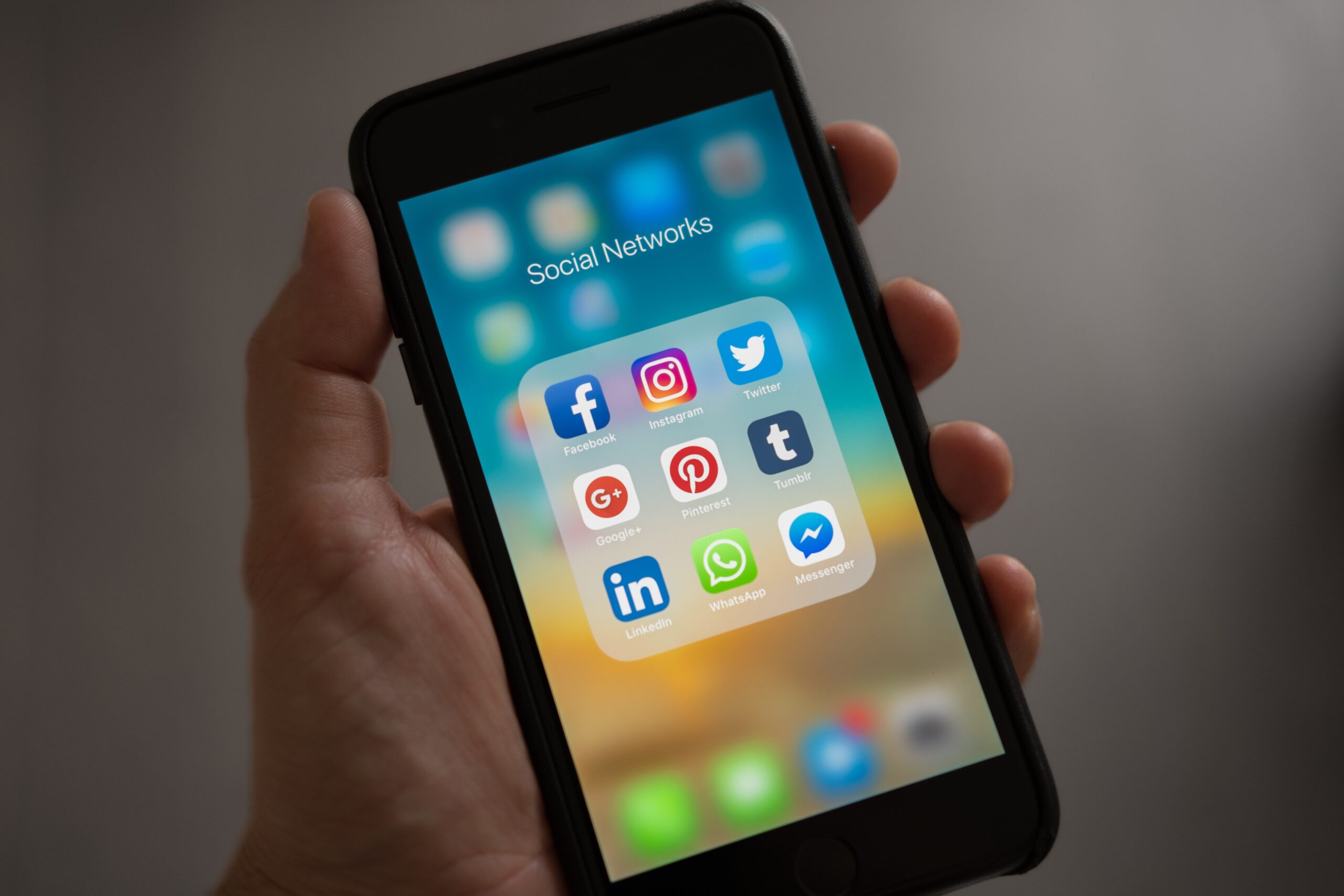 Apart from having a fully functional and user-friendly website, your business also needs to expand its online outreach via various social media platforms. Social media websites like Facebook, LinkedIn, or Twitter are absolutely crucial for maintaining your competitive edge and for making the most of every marketing opportunity. According to one study, almost 90% of small businesses are using social media to leverage their businesses and attract new customers. Keep reading to find out how a strong social media presence can benefit your business.
Advantages of social media presence for independent freight forwarders
Create brand awareness
The first step to increasing the number of your customers is to spread the word about your business. Social media enhances your visibility among potential customers, allowing you to reach a wider audience. Most importantly, you create your business profile for free on all the major social media platforms, therefore, you need to make the most of it. Keep in mind that well-created social media content is bound to get attention. More followers for your business page translates to more sign-ups for your services, more leads, and eventually greater conversion rates.
More engagement with your target audience
Social media platforms allow you to interact one-to-one with your audience and provide clarification on any questions they might have regarding your company or its services. It opens the door to direct communications with your potential clients. Therefore, it is also important for freight forwarding companies to create the right organizational structure to complement their social media marketing strategy.
Drives more traffic to your website
Social media platforms can allow independent freight forwarders like you to drive more traffic to their website. Posting direct links to your website on your feed will give your audience a taste of what your business can offer and redirect them to your website. Moreover, regular posts on social media can enhance the quality and quantity of your inbound website traffic. It ensures that you don't need to be entirely dependent on SEO so as to be easily found on the first page of Google.
Allows you to stay ahead in the competition
All of your competitors are already making use of social networking for marketing and client engagement. The most competitive companies in this sector are implementing a social media marketing strategy to reach out to new customers. Therefore, not having a proactive presence on social media amounts to falling back in the competition.
Acts like a PR tool
Social media websites are the perfect platform for disseminating important news about your company. Sharing an interesting piece of news can get you enough audience engagement which in turn will gain you more followers thereby making your presence stronger in their feeds and timelines. Moreover, you can also use it like a PR tool to disseminate the latest news about your accomplishments. You don't need to have an active presence on every social media platform to increase your visibility. All you need to do is be present on just one or two platforms where you are most likely to meet your target audience.
Affordable marketing
Social networking websites can be used creatively for advertising your services without making it look like a blatant marketing approach. For instance, you can integrate your advertising with informative posts which will not only spread the word about your business but also be of interest to your target audience. Independent freight forwarders in the starting phase of their career cannot afford huge marketing campaigns. Nevertheless, they can add a lot of value to their marketing endeavors through social media advertising. Regardless of the budget of your marketing department, social media will provide your company with the ideal platform to grow your audience and achieve your bottom line through advertising.
Better relationship with your customers
Once you find a few prospective clients, you can always direct them to your social media account so that they can know more about your offerings. Moreover, it gives you the chance to create a more personalized channel of communication with your clients. Your potential customers will definitely appreciate the fact that you personally like and reply to their messages rather than sending a computer-generated email. In other words, social media helps to foster a better relationship with your clients.
As one of the leading logistics network's of our time, the Cooperative Logistics Network has a strong presence on important social media handles like Facebook and Twitter. We regularly post the most important news from the network and its agents that can be viewed by any interested party. Most importantly, we make sure to promote the news and achievements of our members on our social media handles, thereby enhancing their visibility.
Make sure to follow, like, share, and comment on our social media pages for logistics news updates and increased visibility of your brand!