Most independent freight forwarders are still not aware of the potential of a digital marketing strategy to spread the word about their company, find new leads and eventually turn them into returning customers. Logistics companies have finally woken up to the benefits of digital freight forwarding and started focusing on online marketing strategies to grow their businesses. The first and most important step in the digital journey of forwarders is the creation of a user-friendly website that informs the visitors about the company, its strong points, experience, and the services it offers. Next, it's time to optimize the website to attract more visitors and prompt them to request a quote.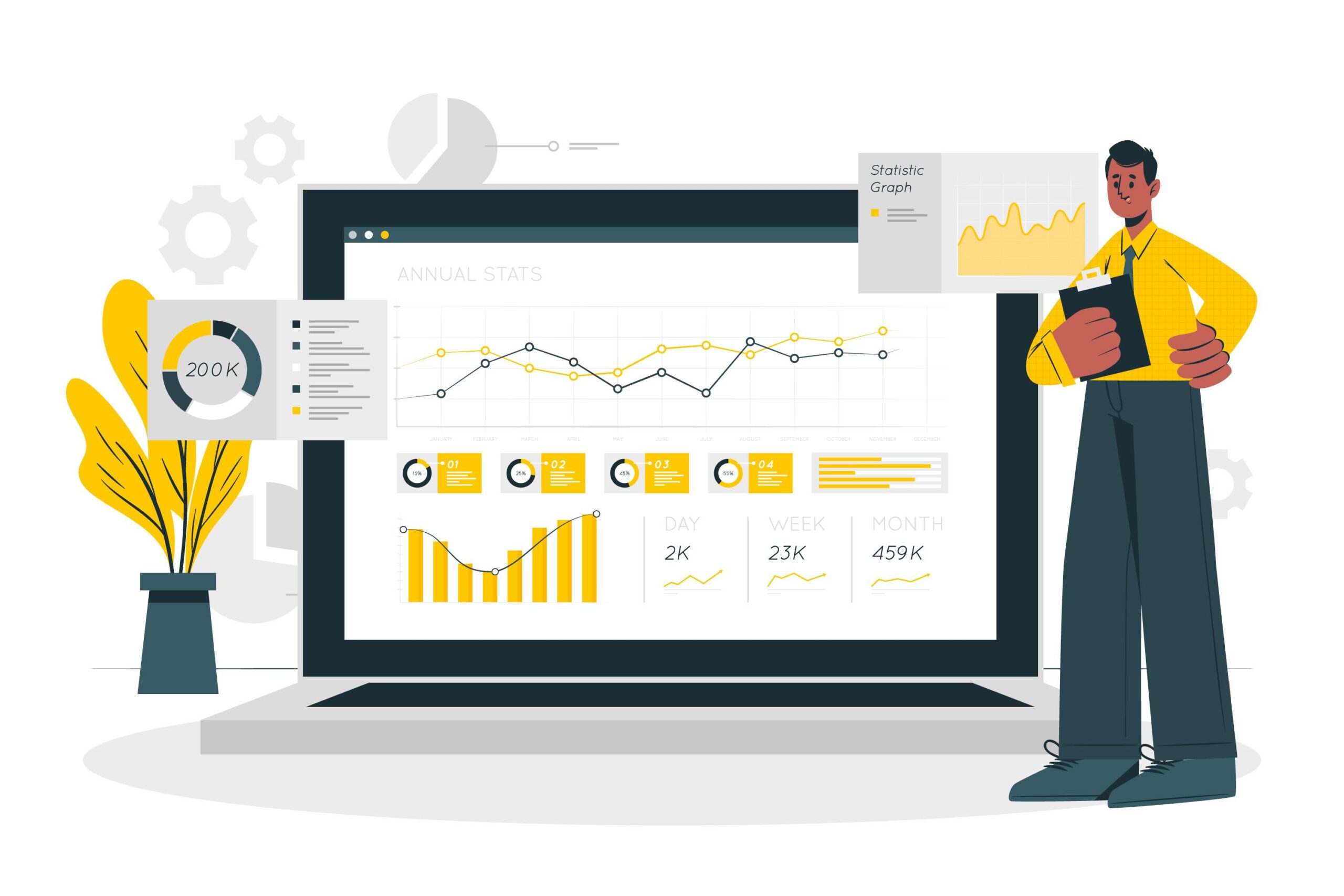 Check out this article where we have included several handy tips for independent freight forwarders like you to draw more visitors to your website which forms the most vital part of your lead generation strategy.
How independent freight forwarders should optimize their website to attract more visitors
Define your target audience
Before anything else, it is important for you as a digital freight forwarder to understand your target audience. Retailers, manufacturers, importers, and exporters, along with freight agents looking for partners in a different territory usually form the target audience of a freight forwarding company. The next step consists of creating content that brings the right people to your website. This is an important step since getting traffic from the wrong audience is counterproductive to your business. Therefore, what you need to do is understand your desired audience, make a list of their pain points and create content that addresses them.
SEO or search engine optimization has become a key component of website optimization. The sole purpose of SEO is to help you rank your webpage on the top of the Google search result page for the target keywords. Therefore, it goes without saying that researching your target keywords should be a crucial part of your SEO strategy. For example, if you are a logistics company based in Barcelona specializing in ocean freight services, then your website content should include keywords like- freight forwarders in Barcelona, sea freight forwarder in Barcelona, ocean freight services, a logistics company in Barcelona, and other similar phrases that your target audience is likely to search.
Including these keywords will help to drive your target audience to your website. All you need to do is think about the kind of keywords that your possible clients might use while looking for the services you are offering. Additionally, you can make use of software like Ahrefs and Google Keyword Planner to help you with researching appropriate keywords. Nevertheless, you should use too many of these keywords in your content otherwise it will affect the readability of your content.
Focus on content marketing
Getting more traffic to your website has a lot to do with your content marketing strategies. One of the elementary steps in this aspect is writing engaging content. If you publish content that doesn't engage your audience then more often than not they will move on to a different site. Simply put, your primary aim should be to talk about why your audience should opt for your company's freight forwarding services instead of your competitors. Moreover, you need to publish interesting content where you offer credible solutions to all the questions of your potential clients. Your content shouldn't just be resourceful, it should also be grammatically correct and easy to understand.
However, creating good content isn't enough to bring in more audience to your website. You need to use an appropriate meta description that comes up beneath the heading of your article on the Google result page. This description should talk in brief about what your article is about. Secondly, you need to use appropriate title tags with relevant keywords to make your page rank higher.
Optimize every aspect of your website
Other than ensuring the quality of your content, you need to optimize the architecture of your page. This is a major factor that determines the number of visitors you will receive. A cluttered website that is not easy to navigate will prompt your audience to look somewhere else. As a rule, always ensure that your visitors get to reach the most important web pages on your site with less than 2-3 clicks. In other words, you have to ensure that the visitors do not need to struggle to read the vital content of your website. Additionally, it is also suggested that you use a short URL that can be memorized easily.
In the next step, you have to optimize your website's speed. Ideally, your website should load within three seconds. In order to do this, you have to do away with everything that slows down your website's loading speed. Another trick is not to upload unnecessary heavy media files on the home page of your website.
Use social media to drive more audiences to your website
Independent freight forwarders need to be active on social media handles like Facebook, LinkedIn, Twitter, and Instagram to spread the word about their companies. No matter the demographics of your target customers, you can be sure to find a chunk of them on social media. Therefore, a sure-shot way to get more traffic to your website is to promote your web pages, articles, blogs, etc on social media. Don't forget to make the best of this useful tool to increase your audience, get new leads, and eventually more customers.