The digitization of the freight forwarding industry has given rise to a new class of independent freight forwarders who are more agile and innovative and technology-oriented. Simply put, becoming a successful freight forwarder has become easier than ever before with the help of digitization. Digitization has irrevocably changed the freight forwarding industry and forwarders these days need to have skills that were not relevant even a decade ago. Nevertheless, investing in online platforms alone will not make a successful freight forwarder. There are several skills a logistics manager needs to acquire to successfully compete against multinationals. In this blog, we have presented a list of some of the must-have skills for an independent freight forwarder to become successful in the industry.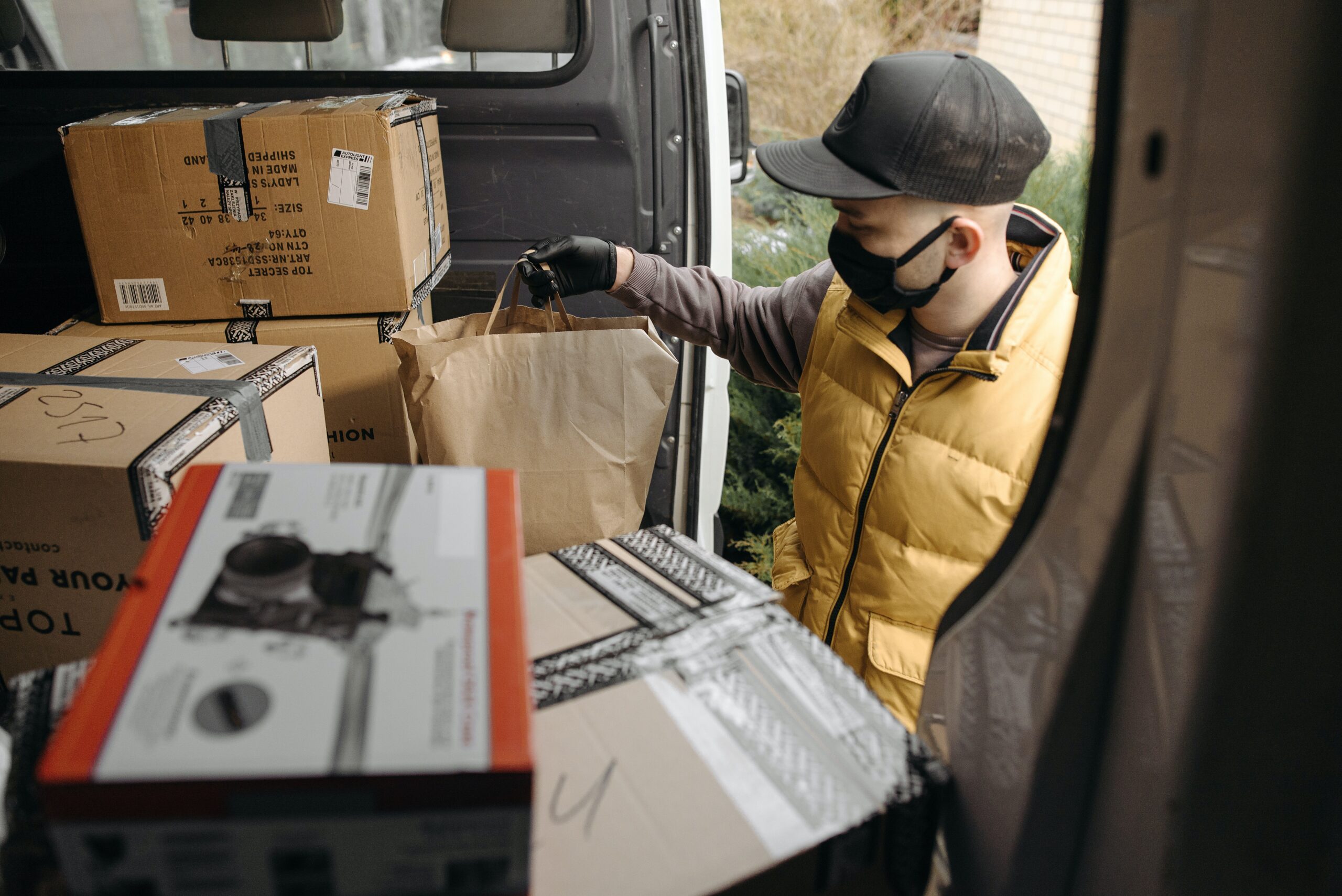 How The Coop is helping its members to acquire new skills and stay relevant in the industry
The Cooperative Logistics Network created its online training academy to help the agents upskill their employees and get a competitive edge. Furthermore, the certification courses are helping our members attain career advancements and elevate their position in this competitive sector. The Coop has partnered with two internationally recognized organizations in the logistics industry- CIFFA (Canadian International Freight Forwarders Association) and Container Xchange to impart world-class training for its members.
The Coop agents can go join two specialized freight forwarding courses provided by CIFFA – International Transportation and Trade and Essentials of Freight Forwarding. Additionally, members enrolling for one or more of the above courses will get to attend the SOC Container Masterclass by Container xChange for free. This masterclass is a comprehensive course about handling Shipper Owned Containers.
The Essentials of Freight Forwarding course includes topics like commercial documentation, regulatory compliance, cargo insurance, international payments, dangerous goods, cargo security, quoting and alternative transport solutions. The course will start on 15th September 2022. Enrollment for members is already open since 14th June and the deadline to complete it is 15th December 2022.
Enroll Today to ensure a bright career in freight forwarding!
The biggest advantage of these courses for independent freight forwarders is that they can be taken both by the newcomers in the industry to obtain skills and knowledge as well as by experienced logistics managers who want to stay updated with the industry trends. In other words, The Coop's freight forwarding courses are helping the members to plan and execute projects more professionally and provide smart and bespoke services to their customers.
Lastly, members can take these online courses right from their home or office without having to travel for an in-person class. The convenient online freight forwarding courses do not come with a fixed schedule. As a result, members get enough time to complete them within 3 months right from the comfort of their home or office. The Coop's logistics training courses are allowing the member freight agents to cut down the costs of learning without compromising on the quality of the training.
Skills that independent freight forwarders should acquire
If you are an independent freight forwarder working with limited resources and a handful of employees then you need to have good connections and organizational skills to manage your daily influx of requests. In order to set your freight forwarding company apart from your market competition, you need to have strong organizational skills, be proactive, and serve your clients in the best possible way.
As a member of The Coop you will get to work with nearly 330 agents from 140 countries. Moreover, having reliable and trustworthy partners all over the world will allow you to globalize your operations and count on the organizational skills of your network partners. No matter the kind of shipment or its destination, your international partners will have you covered.
As the logistics manager, you need to manage your workload as well as your employees. Excellent management skills is one of the must-have qualities of an independent freight forwarder. Workload management can become easier with the help of the right logistics tools. You can make use of transport management software to reduce your workload by digitizing some of your work processes. For example, The Coop's member-exclusive instant quotation tool –FreightViewer allows the members to create instant accurate quotations for their customers. Therefore, it eliminates all the manual work that goes behind the creation of a door-to-door quotation. Additionally, training your employees in key areas such as logistics documentation, calculation of freight charges, or equipment selection will also help to lessen your work load.
Logistics planning skills
To provide your clients with the right logistical support to move their freight, you need to have solid logistics planning skills. Your need to figure out the best route as well as the most time and cost-effective mode of transportation for moving a shipment from Point A to B. Additionally, you need to prepare a contingent plan that would take care of any untoward situation. The use of software has made the process of logistics planning a much simple task. For example, fleet management software, route optimization software and forecasting tools can help you come up with the best decisions.
Good communication skills
As an international freight forwarder, you need to have good communication skills not only for interacting with your clients but also for handling complicated documents and reports. It is impossible for one to be conversant in several languages but moderate skills in English will do the trick. Ideally you need to have a Marketing and PR department whose task it is to communicate with people from several countries, understand their requirement and explain the solutions you company can provide.
Knowledge of the global shipping industry
A thorough knowledge of the trends in the international logistics sectors is a must-have for independent freight forwarders. They need to be aware of the most up-to-date freight technologies making waves in the market, the newest customs procedures, the latest services offered by the multinationals, the trends in sea/air/freight shipping or any other pertinent news from the global transportation and logistics industry. A good grasp on the goings-on in the logistics industry can be extremely helpful for the logistics managers.
Strong grasp on the essentials of the freight forwarding industry
As an independent freight forwarder, you need to have proper training on all the essential aspects of the freight forwarding sector. This implies extensive knowledge on areas such as packaging, documentation, dangerous cargo transportation, alternative transport solutions, risk mitigation, cargo insurance, international payment methods, and more. The Coop members can join The Essentials of Freight Forwarding and the International Transportation and Trade courses provided by CIFFA to further their industry knowledge.