In the transportation and logistics industry, it is not always easy to find a reliable and reputable freight forwarding company that will transport your cargo safely, timely, and at an affordable cost. Moreover, the abundance of independent freight forwarders makes the selection process all the more confusing. Choosing the right logistics partner for your business requires a lot of research. Selecting an unreliable freight forwarding company entails a lot of problems and risks like reduced logistics management, delays, unnecessary expenses, and unsatisfied customers. On the other hand, partnering with a trustworthy freight forwarder can make a huge difference when it comes to the process of international shipping.
In today's post, we are going to provide you with several useful tips for finding and choosing the right logistics company for your business.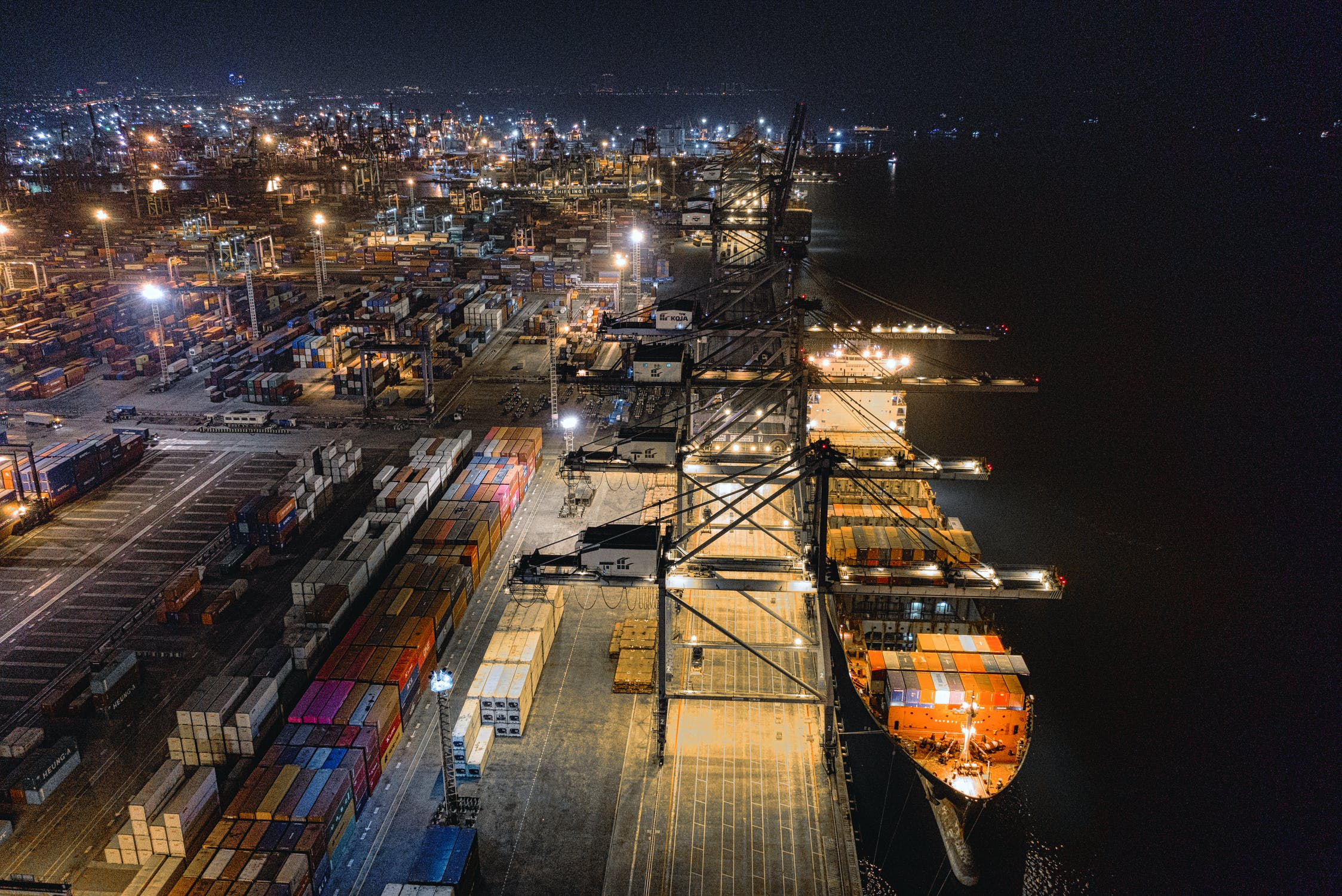 Tips for choosing a trustworthy and efficient freight forwarding company
Make sure that your logistics partner is a member of one of the best logistics networks
This should be one of your primary concerns while hiring a freight forwarder. The leading freight forwarding networks only accept agents who are reputed, reliable, and efficient. As a member of a reputed logistics network, your chosen freight forwarder will also have a strong network of international partners. In the transportation and logistics sector, connections are vital for the success of a logistics company. Simply put, it is a very important factor that can make or break the reputation of a freight forwarding company.
The Cooperative Logistics Network, for example, only accepts reliable freight forwarders with financial strength, creditworthiness, and considerable business volume. Therefore, when you choose a Coop member as your partner you are sure to work with one of the best logistics service providers from a given territory.
Join The Cooperative to boost your sales!
Ensure that they are reputable
Good reputation and strong connections are the two building blocks of a successful freight forwarding business. As already mentioned above, the freight forwarding network has a lot to say about the reliability of a freight agent. Additionally, you also need to check the background of the freight forwarder, do thorough research, and ask for references from your industry peers.
Select a company that responds promptly and provides sound customer service
You need to find a forwarder who provides prompt replies to your questions and attends to your specific requirements. Most reliable small and mid-sized freight companies try to provide a sound level of customer service by attending to the particular needs of every customer. For example, a competent freight company should be able to send you a door-to-door quotation almost immediately. Additionally, they should respond to all your messages, calls, and emails and keep you updated with every step of the shipping process.
Go for a company that has the right experience
The market experience of the freight forwarder has a lot to say about the quality of service they provide. Therefore, your research should include the years of experience of the company, their past shipments, and whether they have contact with multiple carriers and partners. Try to avoid companies that have less than a year's experience in the sector. Moreover, your choice of freight forwarder should also depend on the kind of service you require and your origin and destination.
For instance, if you need to move a shipment by air freight then there's no point in contacting a forwarder who specializes in container shipping. You need to ensure that the freight forwarder you are hiring is a specialist in air cargo services who can navigate laws and regulations at both the point of origin and destination.
Pick a forwarder offering comprehensive logistical services
When selecting an independent freight forwarder ensure that they provide comprehensive shipping services. For example, a reliable forwarder should also provide additional services like documentation, warehousing, and customs clearance. They should help you obtain insurance or inspection certificates, perform customs clearance, notarize invoices on behalf of the shippers, arrange for special equipment if needed, do the packing the loading, etc. These are just some of the services a reliable freight forwarder will help you with. Therefore, it is vital for you to understand the range of services your potential logistics partner can or cannot provide.
Make sure that the freight forwarder offers a transparent pricing structure
One of the worst kinds of scenarios in the logistics industry is finding out that the price you need to pay is way higher than the price you negotiated. The only way to avoid hidden surcharges or brokerage fees is to ensure beforehand the price transparency of your logistics partner.
Find a digital freight forwarder
In a time when businesses across all sectors are embracing automation, you definitely need to partner with a freight forwarding company offering digitized services. A competent logistics company should use online tools and platforms to optimize its services. Their services need to encompass several other efforts that address the simplification and digitization of the job at hand. This includes several processes such as a shipment tracking facility, instant quote generation for door-to-door shipments, 24×7 online/offline support for all shipment-related queries, and more.
As a member of one of the best freight forwarding networks, the Coop agents will provide you with accurate quotations almost instantly with the help of a TMS called FreightViewer. Digital freight forwarders are always a step ahead of traditional forwarders. Selecting a freight forwarder who will offer technology-based solutions for an unmatched level of support is always a good idea.