Since a few years ago we have been living with digital technology beyond the point we cannot imagine our lives without it, without a mobile phone a laptop or Internet. Everything is now connected and if it is not, it will be in a near future. But is the logistics industry ready to adapt to the digital transformation? Do companies have enough resources to develop an effective digital strategy?
Businesses across all sectors are adapting their operations to digital technologies, transforming their models in line with the new market and customer type. But digital transformation is not only a matter of adjusting your business to this new market through the pioneering technology, but it is also a matter of establishing a well-defined digital strategy. Setting a digital strategy involves planning the engagement with the digital audience and defining the tools required to make this procedure possible.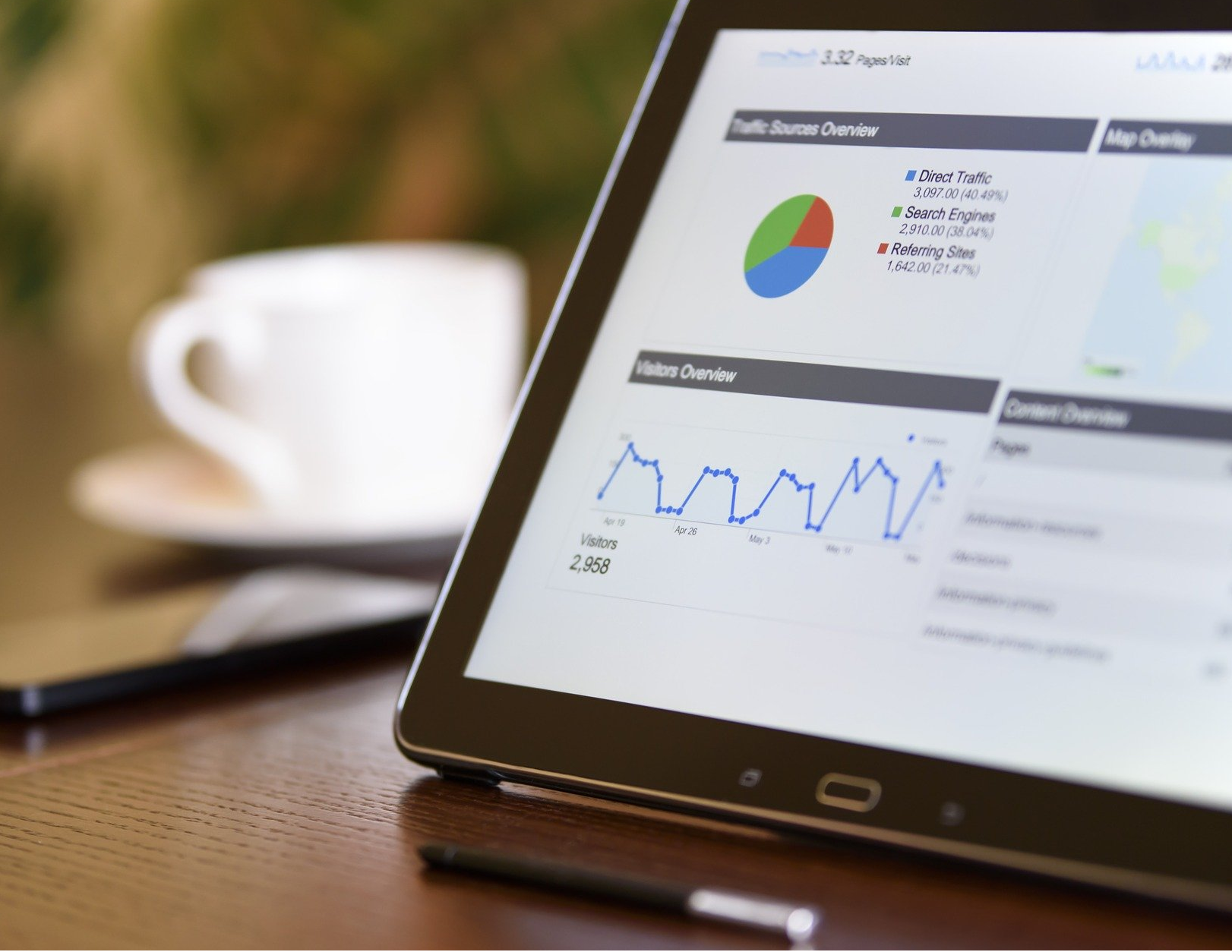 When talking about digital strategy you may think about great investments in technology or major changes in your company, but sometimes, it is better to focus on maximizing those resources you already have in your hand, reshaping them through easy and affordable steps to start the digitization process. Developing a good digital strategy has become even more important than the technology used.
The growth of online commerce is one of the changes that is deeply affecting our business. Customer expectations have changed, in fact, almost 80% of client's purchases have been researched online before going into a physical store. So, it becomes essential to gain powerful online presence for your company since this is the scenario where your potential clients have the first contact with your services. Developing quality content and features on your website builds credibility and encourages visitors to go back to your web, therefore it is vital to create attractive content for your audience.
For some companies, the task of building a digital strategy can bring up more questions than answers, it is not an easy process and, specially, in a complicated sector as logistics is. But, from The Cooperative Logistics Network we believe that developing a digital strategy should be on the list of priorities in any company, and this is why we are focused in offering different tools to our agents supporting companies in each step within the transformation process.