With more than 333 reliable freight forwarding agents in over 136 countries, The Cooperative Logistics Network is one of the leading freight forwarding networks of our time. As a network of reliable forwarders, The Coop has better resources in terms of size and greater outreach than some of the largest multinationals. Most importantly, The Cooperative Logistics Network is the first freight forwarders network to make available FreightViewer- a free member-exclusive digital tool allowing members to come up with instant accurate freight quotations. Additionally, every year, The Coop organizes an Annual Meeting for its members to come together in one place at one time, reducing expense and time spent away from the office. In other words, the sole objective of the network is to provide a conducive infrastructure for networking, collaboration, and digitization for small and mid-sized freight forwarding companies.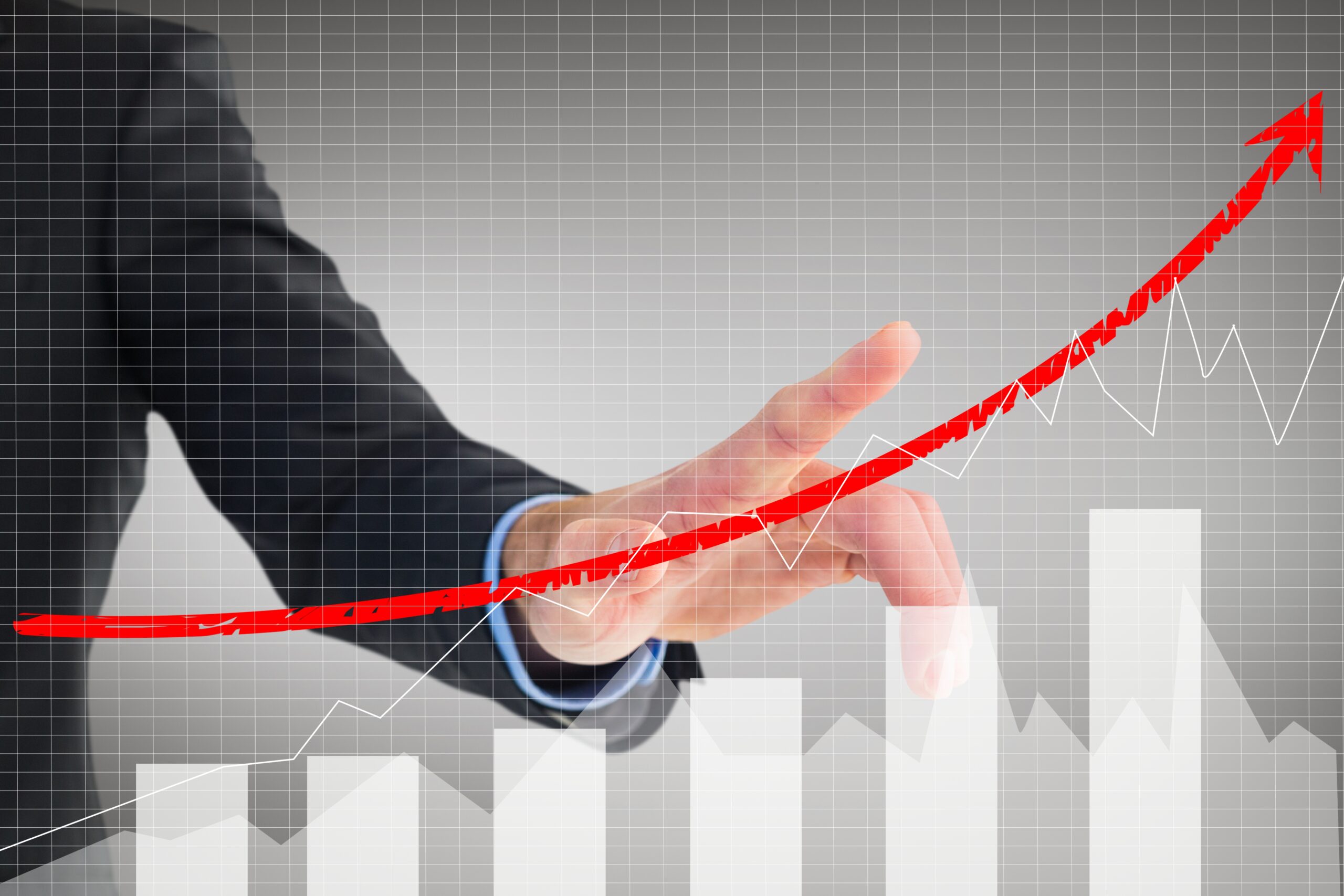 Today we are publishing a special post exclusively for the network members where we are going to discuss a few tips that will help to augment the number of projects within the network.
How to increase the number of projects within the freight network
Send out more shipments for members within the network
New collaborative project opportunities from your domestic and international partners are surely one of the primary reasons for you to join a freight forwarders network like The Coop. Obtaining new projects will help you to increase your profit margin which is the most straightforward way of achieving the bottom line of your business. The Cooperative Logistics Network make it compulsory for members to collaborate with each other and share a portion of their cargo. This helps you obtain sales leads and routed cargo thereby greatly augmenting the number of projects you work on.
Collaboration normally implies both receiving as well as providing business to other members. When you give out shipments to other network members your cooperation will be amply rewarded by the businesses you receive from your fellow members. We suggest that you take a regular look at the Network Directory and contact those agents who are based in the areas where you can offer business.
Attend our Annual Meetings
Entrepreneurs in the transportation and logistics industry should make it a point to participate in networking events where they can meet their current and potential business partners and talk about the prospects of joint ventures. Attending our Annual Meetings will help you secure more projects than you can do with months of phone calls and business tours. Sitting face to face and talking business with your partners will help to strengthen the bonds among partners and cultivate a mutually beneficial relationship.
According to a Forbes survey, 8 out of 10 business executives prefer a personal one-to-one meeting over impersonal, online communications like phone, email, or video chats. This is exactly why you need to attend The Coop's 6th Annual Meeting and network with your partners from other parts of the world. Personal interactions form the core of any business activity. It allows you to promote your business within the network and spread the word about your company and your areas of expertise. During the one-to-one meetings with agents of your choice make sure to communicate all the important updates to your partners. Communicating the correct information relating to the details of the shipment including its nature, weight, permit, destination, mode of transport, and all other details is crucial for pulling off a successful project.
Enhanced visibility of your company within the network is absolutely imperative for showcasing your skills and promoting your company among more than 333 competent international forwarders. The Cooperative Logistics Network helps the members in this regard by publishing regular posts about your latest achievements. For this reason, we urge all members to send all the details about the latest important project handled by them or about any other noteworthy news about their company. Our PR team uses this information to create a piece of news which is then published in the news section of the Coop website. Moreover, we also publicize the news of your company on our social media pages. This immensely helps to strengthen the brand name and credibility of your company while increasing your online visibility.
Follow up with your partners
If you want to maximize the effect of the in-person conference and build a long-term partnership then it is important to invest some time after the meeting is over. Waiting for your partner to make the first move after the meeting is never a good idea. Your company's approach to collaboration and relationship building has to be more proactive than that. This is where a well-thought-out meeting follow-up strategy comes into play.
You need to send your follow-up message at the right time to create an impression on your partners. This will encourage them to prioritize your company while selecting among the various service providers. Ideally, you should contact your partner within a week of having the meeting. Even a short thank you email with the main action items can be a great idea. Furthermore, in this email, you can choose to highlight anything that you were not able to grasp properly. This is the time to clear all your questions and doubts regarding the project at hand. The first and foremost element of a successful meeting follow-up strategy is providing timely responses. Also, keep in mind that reaching out to your partners isn't enough. You also need to quickly respond to all queries and quote-related emails from your partners.