Freight forwarding companies need to take certain precautions to ensure that their high-value shipment reaches the destination in its intact condition. High-value cargoes include items like precious stones, jewellery, expensive alcohol, painting and sculpture, high-end food, electronics etc. While shipping valuable cargo, independent freight forwarders need to eliminate every risk of loss, damage and theft. The primary risk that entails the transportation of high-value cargo is theft. The rest of the risks can be minimized by taking adequate protection but cargo theft is something for which forwarders are not usually prepared beforehand. Enhancing the shipment visibility, providing better security during the transportation, transshipment and storage process, and optimizing the delivery route are a few steps that logistics companies can take to ensure the safe delivery of high-value cargo. Today's blog will give you a basic idea about the transportation strategies for high-value cargo.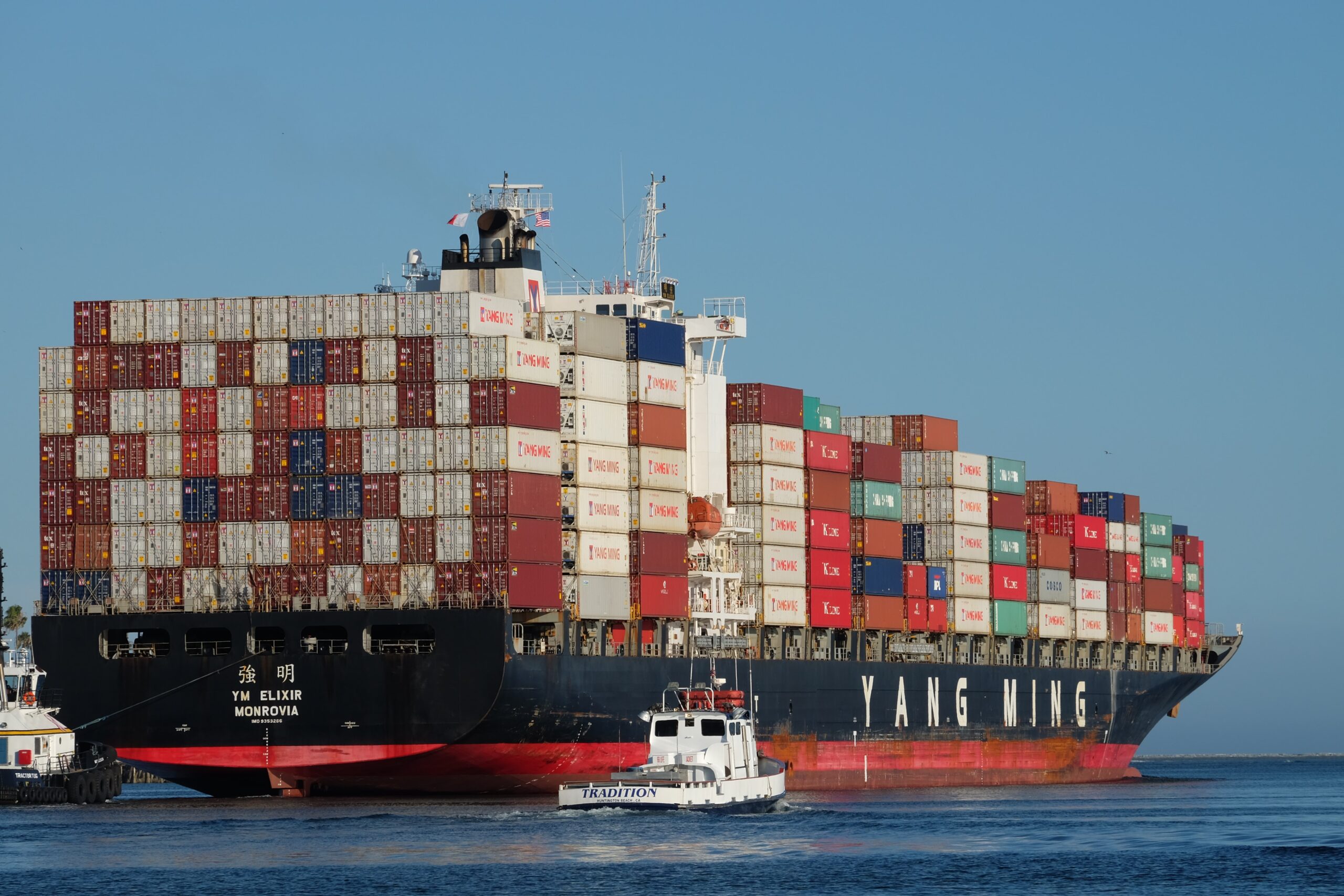 Tips for freight forwarding companies for shipping valuable cargo
Planning, identification of the problem areas and risk mitigation are a few ways in which freight forwarding companies can ensure the safe transportation of their high-value cargo. These are some of the factors that you as the independent freight forwarder should consider before moving your shipment:
Proper packaging
One of the primary concerns of shipping high-value goods is that they reach in good condition. Therefore, packaging is of crucial importance for ensuring the safety of the cargo. Keep in mind that the kind of packaging you select will have a considerable impact on the protection you provide to the shipment. For example, if you are moving items that are sensitive to dust or moisture then make sure not to pack them in corrugated cardboard. Additionally, if you are moving the shipment overseas then you also need to keep in mind the weight of the outer packaging as it can significantly impact the cost.
Moreover, the effective use of foam is one of the best ways to protect high-value goods from damage in transit. Foams come in several grades and densities and their cushioning curves will protect the fragile cargo from damage due to shock or vibration during the transportation process. Lastly, you should consider using good-quality crates rather than boxes to add a further layer of protection.
Choose the right carrier
While shipping a cargo of high value, you need to select a trustworthy carrier that will take proper care of the cargo, provide a shipment tracking facility, and pick up and deliver on time. Your valuable cargo will need a full-service move-in and inspection to ensure the safest possible arrival. Remember that when it comes to valuable cargo, the cheapest option is not always the best option. Additionally, you also need to ensure a shorter transit time for the shipment.
Ensure high-speed delivery
A tried and tested way of eliminating the risk of cargo theft is to optimize the delivery speed. Expediting the entire shipping process will leave less space for something to go wrong. Ideally, air freight is the best way to move your high-value shipment but depending on the kind of cargo, FCL shipment can also be a good option. However, you need to avoid LCL shipping since it involves more handling which in turn increases the risk of damage. You need to choose a transportation mode that offers the minimum number of transfers and terminals.
Choosing the right shipping time is also important in this regard. For example, you should avoid shipping high-value cargo during the holidays or weekends. Similarly, you should take proper care and plan your route meticulously. During the last lap of the shipping process, the trucking process should ideally come with real-time shipment visibility so that you can monitor any detours.
Partner with a trustworthy freight forwarder
If you are sending your high-value cargo overseas then you need to find a reliable freight forwarding company that will arrange for the movement of the cargo from the port/airport to the consignee's destination. Accidents are more likely to happen when you are working with new partners that don't have sufficient market experience. Freight forwarding companies need to create lasting partnerships and closely communicate with their partners throughout every step of the shipping process. Building trust with your partners requires a lot of groundwork which should include regular emails, phone calls and even in-person meetings.
As a Coop member, you don't have to worry about working with untrustworthy or financially unstable freight agents. The Cooperative Logistics Network is one of the best logistics networks comprising over 330 handpicked freight forwarders from 137 countries who collaborate to expand their businesses and serve new territories worldwide. Your Coop partners are some of the best agents in their territories to whom you can safely entrust your valuable cargo.
Get insurance coverage
Regardless of how many precautions you have taken to ensure the safe transit of your high-value shipment, you should always be prepared for the worst-case scenario. Even after all your effort, there is always the possibility of an untoward incident at the last moment. The financial loss you will incur for the theft or damage of high-value shipments is huge. Therefore, it is always a good idea to insure your cargo and mitigate any possible financial losses.
Take proper security measures
A part of the shipping strategy for your high-value shipment should also entail taking proper security measures. Some possible security measures you can take are using box trailers and dedicated trucks and providing fixed parking instructions. Extensive monitoring of the shipping process via tools like barcoding, GPS trackers, and RFID tags is also much recommended.