Spain, renowned for its rich industrial heritage, diverse economic activities, and robust commercial network, has emerged as a pivotal economic hub in Southern Europe. With an extensive 8,000-kilometer coastline, this country is a prominent player in maritime freight transportation among European nations. Additionally, Spain has made significant advancements in rail and road transport, cementing its status as one of the most developed nations in these domains. Simply put, independent freight forwarders operating in Spain stand the chance to establish themselves as stalwarts in the transportation and logistics sector by careful investments, robust networking and continuous enhancement of their services.
The eastward expansion of the European Union has further amplified the advantages of Spain's strategic location, as it facilitates trade flows and serves as a pivotal hub for the distribution of foreign trade within the EU and beyond. Furthermore, the logistics industry in Spain boasts a significant level of business concentration, providing employment opportunities for over a million individuals.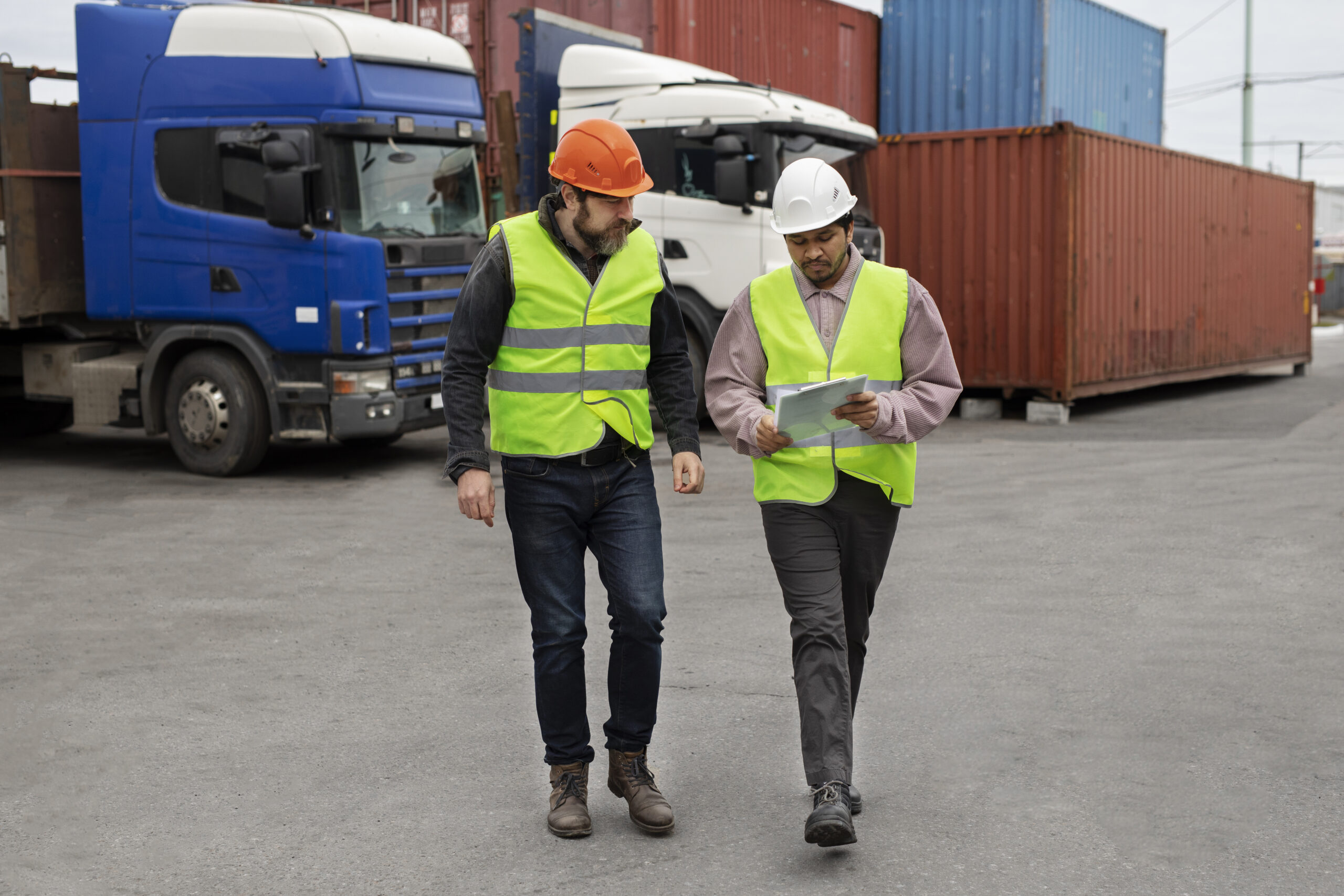 In this article, we will explore the advantages of operating as an independent freight forwarder in Spain and how joining a freight forwarder network can facilitate the establishment of a global presence.
Advantages of operating as independent freight forwarders in Spain
The growth of the Trans-European Transport Network (TEN-T) is fueled by exceptional connectivity, encompassing the Atlantic Corridor and the Mediterranean Corridor. These are the two priority multimodal European corridors identified by the European Union. Moreover, these corridors serve as major routes for the substantial movement of goods and people.
The Spanish logistics industry is strongly influenced by the thriving e-commerce sector. With e-commerce sales surpassing EUR 25 billion and growing at a rate exceeding 15%, there is a surge in demand for warehousing and distribution services. The rapid expansion of e-commerce, particularly accelerated by the pandemic, has led to the establishment of logistics facilities and platforms in various major Spanish cities.
The transportation and logistics industry is experiencing significant growth in Spain. As reported by Spain's Ministry of Industry, Trade, and Tourism, this sector contributes 10% to the country's GDP, supports over a million jobs, and facilitates connections among 197,000 businesses. According to a report by Technavio, the transportation and logistics market in Spain is projected to reach a value of $5.39 billion by 2026, exhibiting a steady compound annual growth rate (CAGR) of 4.26%. This sector accounts for 7.9% of the country's GDP, with an annual turnover exceeding 111,000 million euros.
Challenges of independent freight forwarders in Spain
The transportation and logistics sector in Spain exhibits a notable level of fragmentation, with a significant portion of the market share controlled by the top five players. Leading multinational companies such as DB Schenker, CEVA Logistics, DSV, TIBA, and DHL hold prominent positions in the Spanish freight and logistics market. These industry giants consistently expand their operations, securing major contracts from clients and negotiating favorable rates with carriers. Their continuous acquisition of new companies, establishment of additional branches, and growing market presence often pose challenges to independent freight forwarders, gradually eroding their business share.
How small and mid sized freight forwarders in Spain can get a global presence?
For independent freight forwarders in Spain seeking to establish a global presence, joining a reputable freight forwarder network is highly recommended. One such network is The Cooperative Logistics Network, headquartered in Valladolid, Spain. Recognized as one of the best logistics network in the industry, The Cooperative Logistics Network boasts a membership of over 335 trusted partners hailing from 133 countries worldwide. By becoming a member of The Cooperative, independent freight forwarders can benefit in several ways.
International reach
Membership in The Cooperative provides freight forwarders with an instant international foothold, enabling them to expand their services and reach a broader market.
Reliable partners around the world
As a member of one of the best logistics network, The Cooperative agents can expect to work with handpicked freight forwarders known for their expertise, business volume, and sound financial health. Additionally, the Coop's strict selection process aims to ensure that there are no weak links across the group and that the standard of all our members is universally high. This enables freight forwarders to collaborate with trusted professionals for seamless operations and efficient service delivery.
Brand Enhancement
Being part of a renowned logistics network enhances the brand reputation of local freight forwarding companies, increasing their visibility and credibility in the global market.
Project Opportunities
As a member of the network the Coop agents are in a strong position to secure new business by exchanging shipments with other members in different locations. Moreover, by leveraging the advantages offered by the network, independent freight forwarders in Spain can enhance their competitiveness, strengthen their capabilities, and tap into a global network of resources for growth and success.
An opportunity to digitize your business
As a leading logistics network of our time, The Cooperative recognizes the importance of digitization in the logistics industry and has made significant investments in providing online tools to its members. One such tool is FreightViewer, an exclusive software available only to the members. FreightViewer is a revolutionary solution that enables freight forwarders to streamline their work processes and embrace digital transformation.
Furthermore, with FreightViewer, members can generate quotations almost instantly, eliminating the need for manual labor and time-consuming calculations. This capability not only saves valuable time but also enhances customer service by enabling prompt and accurate quote generation. In other words, by leveraging this game-changing tool, freight forwarders can improve efficiency, increase productivity, and deliver a seamless experience to their clients.
Yearly networking with over 335 independent freight forwarders
Every year the Coop organizes a freight forwarders conference that brings together hundreds of network members under one roof for three days of non-stop business networking. This presents a fantastic opportunity for freight forwarders to showcase their companies and acquire new business connections by networking with partners from more than 141 countries all in one trip. Participating in this event will not only elevate your business's bottom line but also maximize the benefits of your membership. The Coop's 7th Annual Meeting is all set to take place from 23rd to 25th May 2024 in Bali Indonesia. Become a member and register to bring new businesses your way!
Wrapping up
To expand your logistics business as a freight forwarder in Spain, it is crucial to join a reputable freight forwarder network such as The Cooperative. Neglecting the importance of networking can put small and mid-sized logistics companies at a disadvantage in today's competitive landscape. By becoming a member of a leading logistics network like The Coop, you can establish valuable relationships that will enable you to navigate the challenges posed by multinational competitors and drive positive growth for your company.