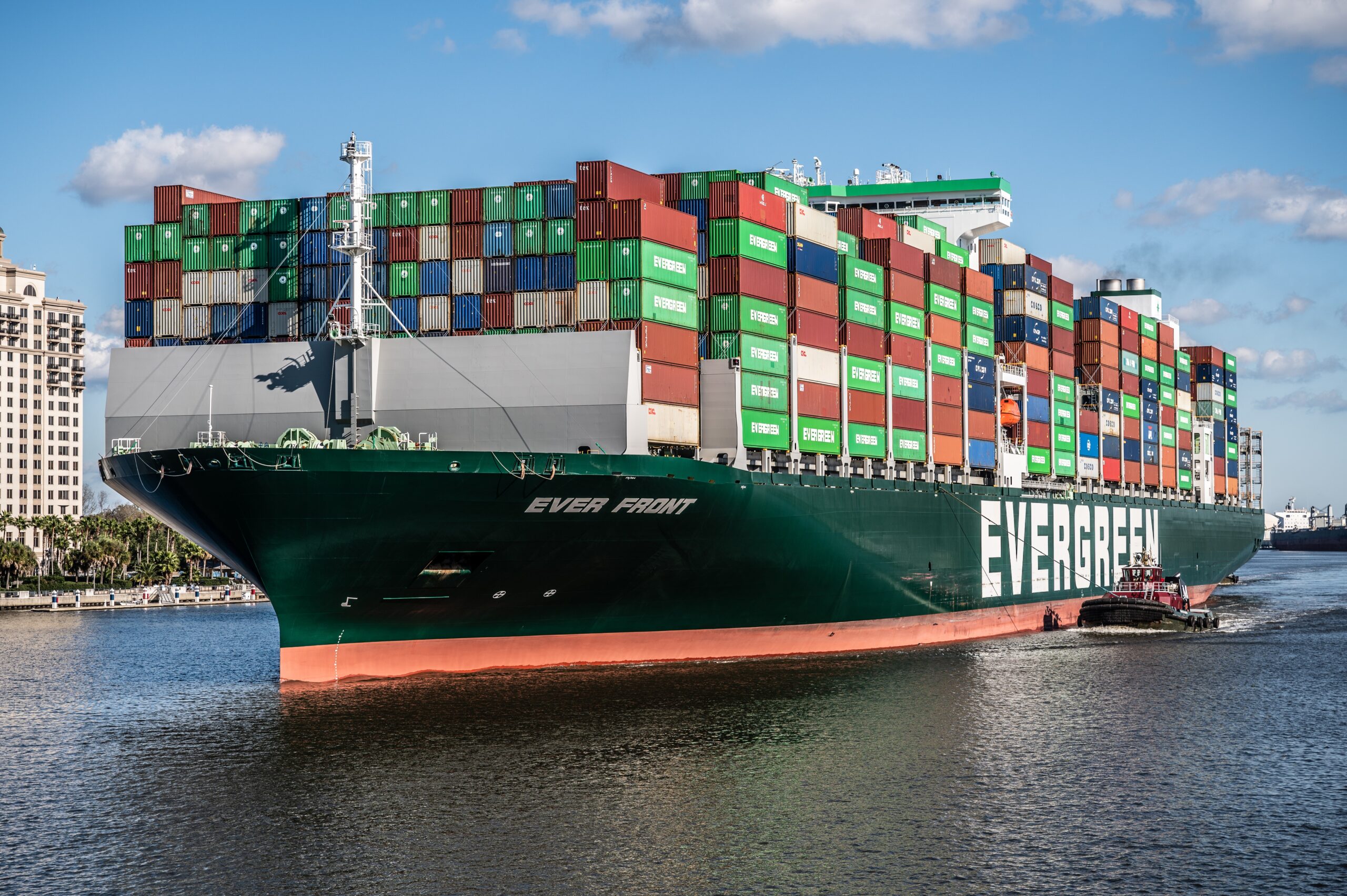 The transportation and logistics sector went on a bumpy ride in the last couple of years because of the rising rates, overstretched capacity, equipment and labour shortage, rising fuel prices and several other factors. This year can offer some respite when it comes to the freight rates because of the falling demand for goods. Nevertheless, the logistics industry should brace itself for challenging times because a fall in demand and the threat of a global recession looms large. In this post, we are going to give you a brief idea about the ocean and air freight rates you can expect in 2023.
Transportation and logistics rate outlook for 2023
Drop in sea freight rates
The container shipping industry had to contend with very high freight rates throughout most of 2022. However, in the last few months of the year, the rates started to crash and the trend of falling ocean freight rates will continue in 2023. The drop in rate is directly related to an oversupply of containers along with a drop in demand. Christian Roeloffs, the CEO of Container xChange explains, "It doesn't seem that the capacity restrictions that we have seen in the past two years are due to return, so we'll just have ample capacity both on the vessel as well as on the container side. With the competitive dynamics in the container shipping and liner industry, I don't expect especially the big players to hold back, and we do expect prices to come down to almost variable costs."
The shipping rates in Asia
The continual drop in sea freight rates from Asia is largely because of a fall in demand that is forcing the carriers to blank sail. Moreover, vessel utilization has also hit a new low. According to Drewry, the freight rates from Asia to North Europe have gone down by 75% since August. Drewry has predicted a marked increase in the number of blank sailings in 2023. Even though the rates have gone down to almost pre-Covid levels, importers and exporters can expect to pay new carbon taxes as the ocean freight sector is moving towards decarbonization.
Fewer disruptions in 2023
Although congestion in major international ports has significantly abated, it is still eight times higher than the pre-pandemic levels. The drop in freight rates is also because of less port congestion and the absence of any major disruptions in the ocean freight industry. Overall 2023 is going to be a year of improved shipping service timeliness, cost reductions and fewer disruptions.
Forecasts for the air cargo rates
The air cargo industry is also facing a lot of uncertainty and there has been a drop of 8% in air cargo demand in October 2022. Since then the sector has resumed functioning normally and falling air freight rates are offering a ray of hope in terms of less shipping charges and better affordability of goods in 2023. In the air freight sector, the demand for general cargo will fall in the months to come even though the demand for special cargo will remain intact. The drop in air freight rates is also because many forwarders are moving their cargo via sea freight due to the improved schedule reliability. In other words, this year we can expect to see forwarders reverting to the less-expensive option of sea freight shipping. Apart from the pricing factor, the environmental concern and high carbon footprint of air cargo are also major contributing factors to the renewed interest in ocean freight.
Greater belly capacity
The air freight belly capacity has greatly expanded since the passenger planes are once again operational. A large number of international passenger planes has resulted in greater belly capacity which in turn is having a positive impact on freight rates. Moreover, in the last two years, several carriers ordered freighters to cope with the increasing demand for air cargo. These freighters will soon start hitting the market leading to a further increase in capacity. However, the increase in capacity in air freight is not matched by a similar growth in demand. Therefore, air freight rates will keep falling more steeply than sea freight rates. Nevertheless, the rates are not going to fall to the pre-pandemic levels in the first two quarters of 2023 because of several factors like high jet fuel costs, and high inflation.
Wrapping it up
What tomorrow brings is extremely uncertain especially when it comes to a volatile sector like transportation and logistics. As a result, the small and independent players in the transportation and logistics sector should prepare to capitalize on the few opportunities that are appearing at the moment. In a time like this, it is always wise to position yourself as an online freight forwarder, and access real-time market intelligence and the available data to come up with a precise strategy to keep your business profitable.