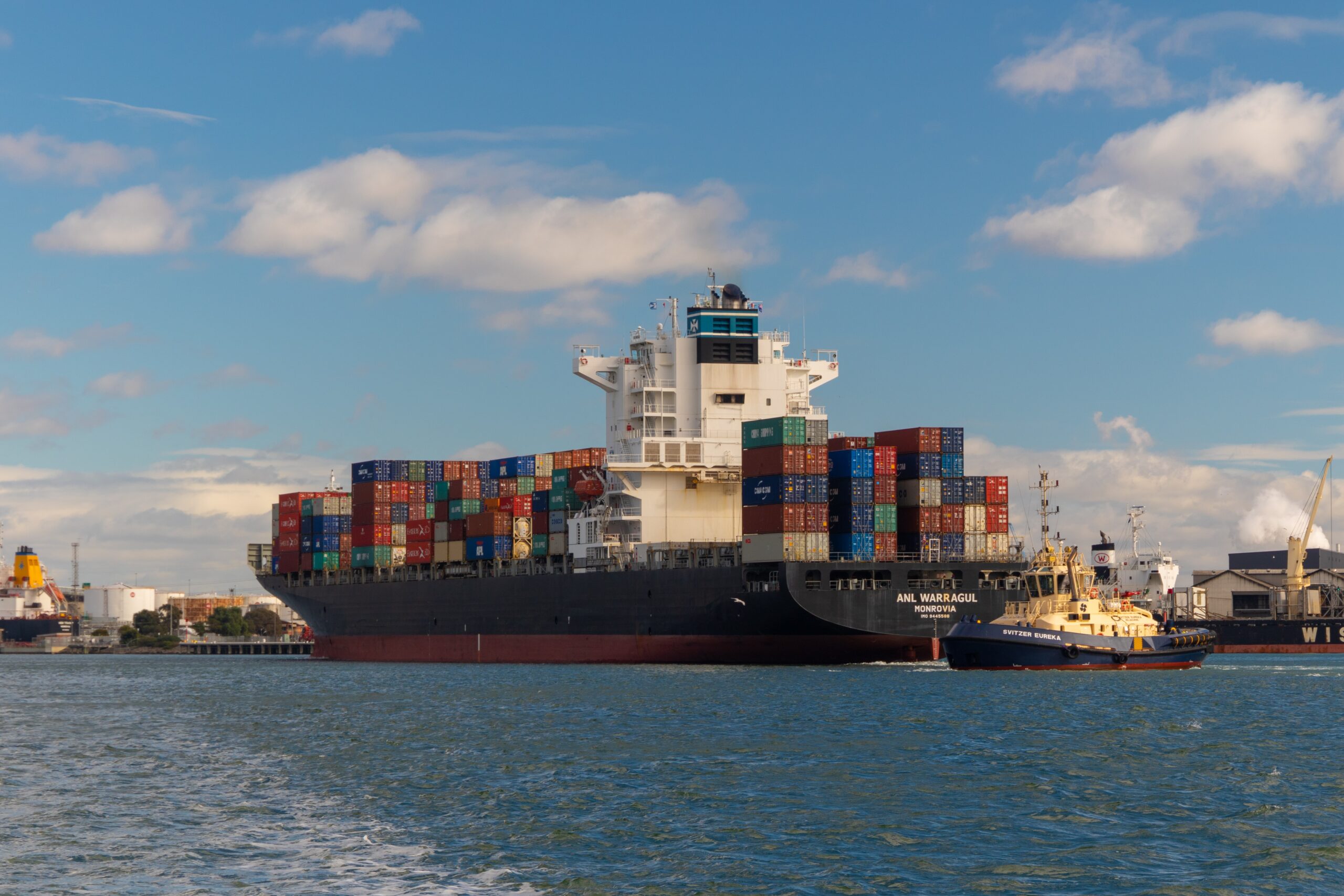 Even a few years back, the freight forwarders' sole responsibility was to organize and oversee the transportation of cargo. They traditionally acted as agents of the carriers or as shipping agents. The success of a logistics company depended on its experience, industry knowledge, international network, and ability to mitigate crisis situations. Their role was to expedite international trading operations. Additionally, they also started offering additional transportation-related services like packing, customs clearance, documentation, storage, handling, and distribution.
However, in the last ten years, the transportation and logistics industry has undergone a radical change. Logistics companies regardless of their size, are resorting to digitization for more effective operations, and better client servicing and are striving to become online freight forwarders. The work of freight forwarders encompasses several other efforts that address the simplification and automation of the job at hand. This includes several processes such as transforming the relationship with the clients, digitization of the quote generation and reservation process, and data transparency between suppliers and customers. Furthermore, it also involves cost reduction and most importantly a fresh look at the transportation and information management procedure. Simply put, now is the time for traditional freight forwarders to transform into digital freight forwarders to keep up with the new industry standards, retain their clients, and get new ones.
How the Coop is helping the members to cope with the digital transformation of the industry
The Coop's FreightViewer is a state-of-the-art Transport Management Software that helps to strengthen the digital infrastructure of the network members and help them make the transition to online freight forwarders. FreightViewer is a free and member-exclusive tool that automates the sales process, enhances visibility, and enhances the client experience. Most importantly it provides the members with a standardized platform for sending/requesting quotations, sharing documents, and even exchanging freight rates with partners who don't belong to the network. FreightViewer allows the members to create a digital back office. They can upload their rates on this platform to generate a quote within seconds, and compare rates with different carriers.
The Coop is the first international freight forwarding network to launch an instant quoting ability for its members. Only our members get to use this free and exclusive platform. Its main goal is to digitize one of the most important office tasks viz quote generation. It helps small and mid-sized logistics companies to adapt to one of the biggest changes that are happening in the industry i.e. digitization.
Tips to become an online freight forwarder
Understand the needs of your clients
The first step in becoming an online freight forwarder is to figure out your clients' expectations from your business. In this age of e-commerce, your customers have become increasingly used to getting all the information about your services online, getting online quotes, and even purchasing your service online. Therefore, before anything else you need to create a well-designed and functional website that not only provides comprehensive info about every aspect of your service but also allows for easy and seamless navigation. As an online freight forwarder, you need to get a clear insight into the market trends and the kind of online services they expect.
Create a digital strategy
In order to become an online freight forwarder, you also need to have a clear digital strategy. Moreover, having a strategy is not enough, it is equally important to continuously evaluate this strategy. Keep in mind, that your digital strategy should be built around customer experience. Secondly, the process of digital transformation also hinges on the digital expertise of your workforce. In other words, you need to train your team if necessary about the use of digitization in logistics, offer them all the resources, and carefully consider their comments and inputs. In the next step, you need to start using digital tools that could help to optimize your workflow.
Digitize your quote generation process
All the members of The Cooperative Logistics Network, have free access to a state-of-the-art quote generation tool that allows them to create and send a door-to-door quotation within just a minute. FreightViewer even creates a personalized website for the agents where their clients can log in to send them a quote request. All quotations sent through this website will immediately reach the freight forwarder who completes the quote. Furthermore, all this information is instantly shared with their customers through the website.
All quotations sent through FreightViewer include a link for the clients. Clicking this link the customers will be able to write down their feedback. Most importantly it allows the agents to find out the number of visits by clients and the time when the quotation was visited. Therefore, you will be able to call those customers who checked your quote but didn't reply.
Using logistics software requires training on part of the members. Without adequate training and support, you will not be able to implement digitization in your daily work processes. The Coop has a skilled IT team whose job is to train the users.
When it comes to survival in a highly competitive industry, you need to carefully consider the steps your competitors in this industry are taking. This will give you a fair knowledge of your progress and determine the areas you need to improve. Moreover, replicating the best digital practices of your competitors will surely give your company the much needed boost and stay ahead of the competition.
Start making investments in digitization
You need to start making small investments toward purchasing logistics software and tools that can make your operations easier. For example, investing in Customer Relationship Management software can be a great start for independent freight forwarders. They can help you with a vast range of activities such as making customer profiles on prospects, scheduling appointments with clients, updating client lists, and better managing customer communications. Similarly, other digitization endeavours like coordinated email campaigns, developing an SEO strategy, website optimization, content creation, social media campaigns etc. should be the next step in your online campaign.
Plan and organize the digitization of your business
Now that your know what to do to become an online freight forwarder, all you need to do is execute your plan. To start with, you need to define and prioritize your projects as well as your budget for your digital strategy. Start with workforce training before acquiring new online platforms. Moreover, it is also important to let your team know about their responsibilities since it is they who will be responsible for the day-to-day operations. Make sure to save all the data so that you can scrutinize your performance at every step. Lastly, do not forget to measure the results to easily identify which of your strategies are working well and which are the ones that need improvement.